Workgroup preparing to discuss Baku's $500M loan to Tehran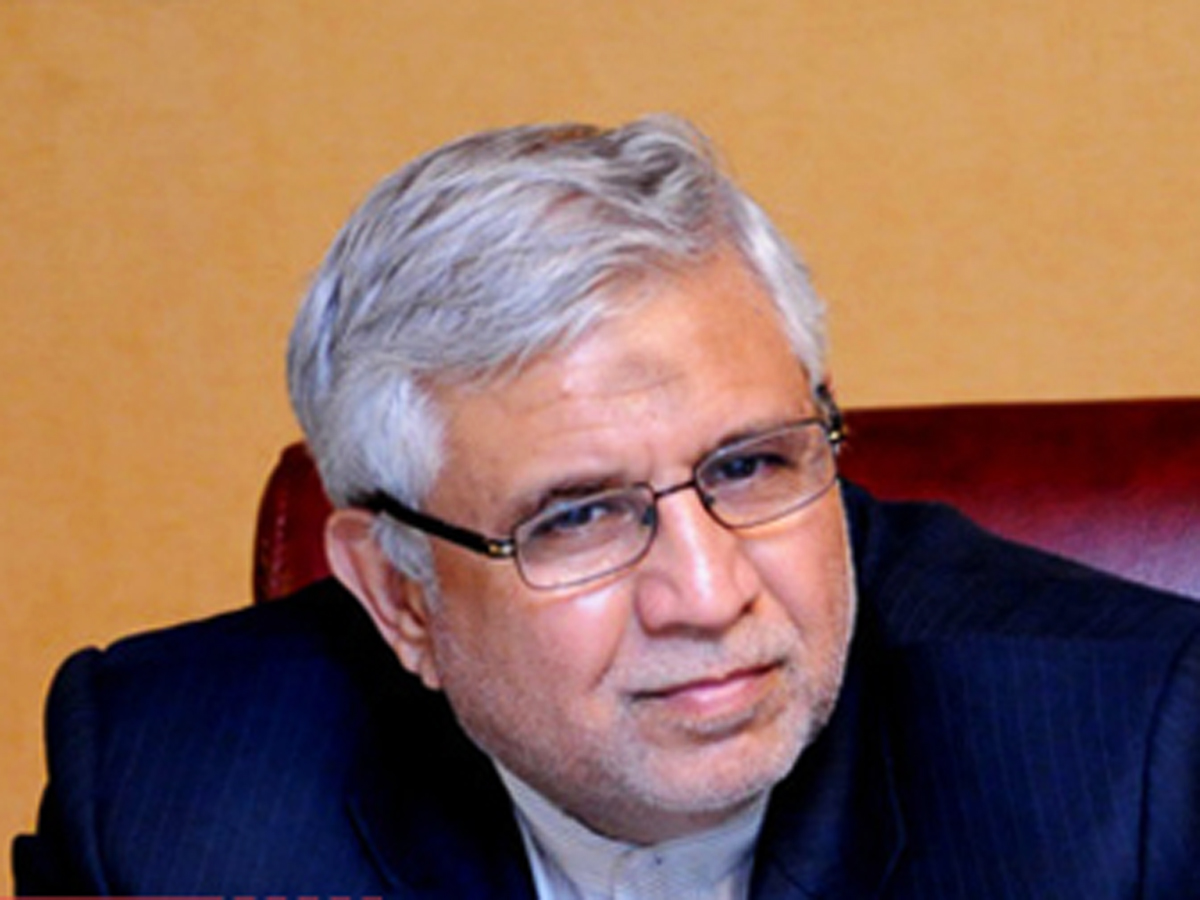 The joint workgroup between Azerbaijan and Iran over issuing $500 million loan for Rasht-Astara railway has been already established and its first meeting will start in next 1-2 weeks, Mohsen Pak-Ayeen told Trend July 9.
"Alongside Azerbaijan, Russia, Czech Republic and Hungary demonstrated willingness to take part in Rasht-Astara railway project," he said.
The projects are expected to cost more than $1 billion and will connect Persian Gulf to Russia and Eastern Europe.
Iranian ambassador added that it's expected that the sides will agree on the type of this loan (direct investment, direct or joint finance, credit, etc) in next 3-4 months and after that the construction of the project will start immediately.
He also said that the railway's another section - Qazvin-Rasht - is ready by 93 percent and will be completed by March 2017.
"Azerbaijan is completing its sector in Astara city and after commencing that, the combined transport of goods would start by late 2016," he said. "For instance Indian goods would be shipped to Iran's Bandar Abbas port in Persian Gulf, then would be loaded to Rasht city by railroad, then from there to Astara by trucks and finally through Azerbaijani rail grid to Russia or other destinations."
Pak-Ayeen went on to add that it is expected that Rasht-Astara section will become operational by 2018 and then the cargo can directly be loaded by trains from Bandar Abbas towards Azerbaijan and beyond.
The Qazvin-Rasht-Astara railway is a part of the North-South transport corridor. The North-South international transport corridor will link Northern Europe and South-East Asia. It will serve as a bridge to connect the railways of Iran, Azerbaijan and Russia.
Initially, three to five million tons of cargo per year will be transported via the corridor, and the volume will increase up to 10-12 million tons in the future, according to preliminary estimates.
---
Follow us on Twitter @AzerNewsAz