Heydar Aliyev Foundation holds charitable event in Islamabad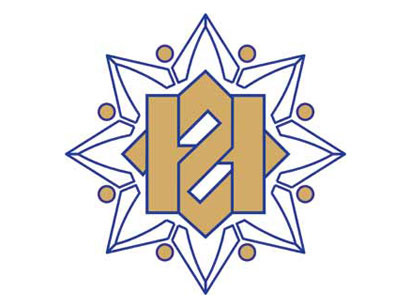 By Nigar Orujova
A charitable event was held in Pakistan's capital Islamabad to mark Qurban Bayram with the support of Heydar Aliyev Foundation's President Mehriban Aliyeva, on October 1.
Organized for over 800 residents from six children homes in Islamabad and Ravalpindi, the event was attended by members of the Pakistan-Azerbaijan interparliamental friendship group, employees of the Azerbaijani Embassy, journalists and representatives of the general public.
Director of Beyt-ul-Mal Children's Home Abid Vahid Sheikh thanked the foundation for the care and attention paid to Pakistani orphans.
He mentioned that the Heydar Aliyev Foundation has been providing regular support to Beyt-ul-Mal Children's Home since 2012.
Ambassador of Azerbaijan to Pakistan Dashgin Shikarov congratulated the attendees of the event on behalf of Mehriban Aliyeva over the upcoming Qurban Bayram.
He noted that several animals will be sacrificed during October 6-8 on behalf of the Heydar Aliyev Foundation and their meat would be distributed among poor people in Pakistan.
Meanwhile, some gifts were given to the residents of children's homes operating in the cities of Islamabad and Ravalpindi, and a dinner was arranged for children. At the end of the ceremony, musical and entertainment programs were organized for children.
Then, attendees of the event were acquainted with the reconstruction works carried out by the Pakistani government and the Heydar Aliyev Foundation at the children's homes.
The Heydar Aliyev Foundation started its activity in Pakistan after an earthquake in 2005 by launching an initiative to build a new modern school for girls in a destroyed region in Muzaffarabad. The 500-pupil school was built in a mountainous area by 2007.
The foundation regularly provides the school with all the necessary means and pays monthly scholarships to five deserving students at the school. After complete reconstruction and renovation in 2012, the school was named after the First Lady of Azerbaijan.
Mehriban Aliyeva initiated a series of healthcare, education, and humanitarian projects throughout the provinces of Pakistan in 2012 and 2013.
The foundation also took part in celebrations of World Blood Donor Day in Peshawar.