Azerbaijan planning to join APSCO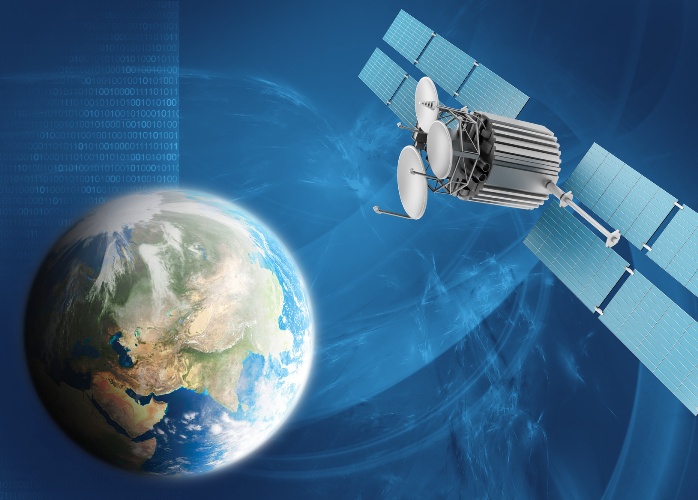 By Nigar Orujova
Azerbaijan is planning to join the Asia-Pacific Space Cooperation Organization (APSCO), Azerbaijan's Communications and High Technologies Ministry reported on June 5.
The prospects for cooperation with the organization were discussed as part of a meeting between Communications and High Technologies Minister Ali Abbasov, APSCO Secretary General Jalal Anvar and APSCO Director General Murat Yasar Bayrak, the report said.
"The Azerbaijani side is ready to examine the procedures of joining APSCO after providing it with the relevant documents," it added.
During the meeting Abbasov spoke about the measures taken for the development of the satellite industry in Azerbaijan, the implementation of State Program on creation and development of space industry, current works underway to launch telecommunications satellites into orbit and future plans in this area.
APSCO officials highly praised the activities of Azerbaijan in this regard after the country joined the organization World Satellite Club.
The international organization in the field of space research and development includes Bangladesh, China, Iran, Mongolia, Pakistan, Peru, Thailand and Turkey.
The organization's goals include developing joint space programs by creating a foundation for cooperation in the peaceful use of space science and technology, taking effective measures to assist the member-states in areas such as technology research and development and training of staff in designing and implementing space exploration projects.
The organization also supports the development of cooperation, joint development and sharing of experiences between member-states in the field of space technology and its application, as well as in the field of space research.
Azerbaijan became a member of the space club by launching its own satellite into orbit in February 2013. Azerspace-1 telecommunication satellite covers Eastern Europe, the Caucasus, Central Asia and North Africa. The second satellite is scheduled to be launched in 2017.
Moreover, Azerbaijani space agency "Azercosmos" plans to launch a low-Earth orbit satellite in 2016.