12 November 2013 16:34 (UTC+04:00)
3 069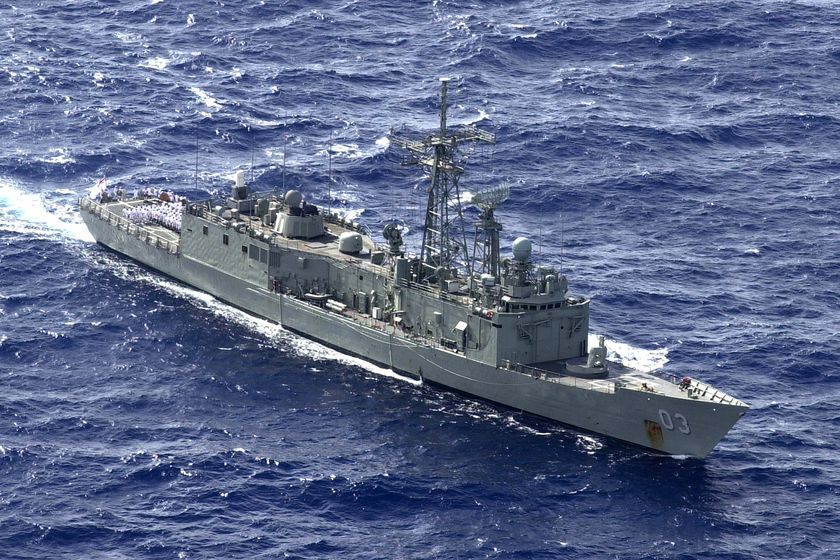 By Nigar Orujova
Azerbaijan will start building warships in the next year, military sources said to a local press.
Baku Shipyard has already submitted several projects to the naval forces for building naval ships for various purposes.
Once the projects are approved, the construction will begin.
Azerbaijan plans to increase its capacities in the Caspian Sea, and have modern ships in the framework of the navy power modernization program by 2020. A new naval base, as well as several divisions in north and south, will be created.
The new military base will start to operate next year, the Azerbaijan Defense Ministry told a local press.
At present, construction is underway at the base in Puta in the Garadagh district of Baku, and it will be provided with modern navigation and observation systems.
According to the program, Azerbaijan will receive complexes "Uran-E" in 2014; Russia was commissioned with providing them for the price of $75 million in 2010, with the purpose of arming Azerbaijan's ships.
According to the ministry, work on the modernization of Azerbaijan's Navy in the country's territorial waters is not directed against other states.
Established in mid-1992, Azerbaijani Navy is now considered one of the strongest in the Caspian Sea basin, bounded by Russia, Azerbaijan, Iran, Turkmenistan, and Kazakhstan.
The Azerbaijan Navy is currently led by Vice Admiral Shahin Sultanov.
Related News