4,033 recorded in Azerbaijan as prisoners and missing over conflict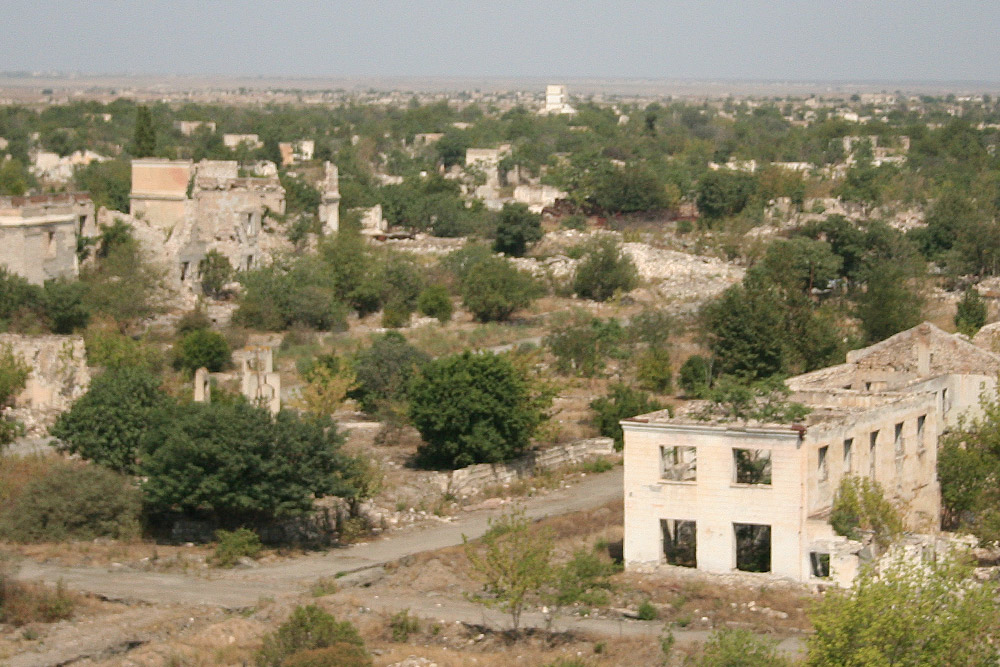 By Sara Rajabova
Azerbaijan's State Commission on Prisoners of War, Hostages and Missing Persons registered 4,033 Azerbaijani prisoners, hostages and missing people as of June 1, 2013. The figure included 3,260 military men and 772 civilians, the Commission's website said.
At the moment of missing, 46 persons of the civilians were children, including 16 girls, while 255 were women, and 353 elderly (including 154 women).
As a result of investigation activities conducted in 2012 by a working group of the Commission, the fate of 38 registered missing persons was clarified.
Five of these people remained alive after taking part in military operations, while five others were killed, their bodies were identified and buried; the names of 26 persons were repeated in the list and two others went missing outside the conflict zone.
According to incoming data and eyewitness testimonies, 877 people were captured or taken hostage.
Over 1,400 Azerbaijani citizens were released from Armenian captivity during the conflict, including 342 women and 1,059 men. 175 of them were children (64 underage ones) and 289 elderly (including 112 aged women).
According to the State Commission, a part of the mentioned 4,033 Azerbaijani citizens remain in Armenian captivity, and this fact is being concealed by the Armenian side from international organizations, including the ICRC.
553 persons have been killed in Armenian captivity or have died for other reasons (torture, diseases, etc.), including 104 women.
Azerbaijan and Armenia for over two decades have been locked in conflict which emerged in 1988 when Armenia made territorial claims against the neighboring country. The two South Caucasus countries fought a lengthy war that ended with the signing of a precarious cease-fire in 1994. Armenian armed forces have since occupied over 20 percent of Azerbaijan's internationally recognized territory, including the Nagorno-Karabakh region and seven surrounding districts. Peace talks brokered by the OSCE Minsk Group co-chairs the United States, Russia and France have been largely fruitless so far. Armenia has not yet implemented the U.N. Security Council's four resolutions on its withdrawal from the occupied Azerbaijani lands.