Establishment of youth association of Turkic states discussed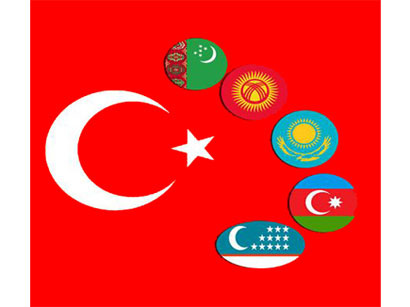 The issue of creating a youth association of the Turkic states is being discussed for a long time.
Azerbaijani MP Fuad Muradov said that creating an association of youth organizations of Turkic-speaking countries is among important issues, since gathering of young people together to hold discussions is useful.
"Even when the Turk PA was created, it was planned to organize an association of youth organizations of Turkic states within its structure. No decisions have been made on this issue so far, but work is being conducted on the matter," Muradov said.
Speaking about this issue, MP Jeyhun Osmanli also assessed the creation of such an organization useful.
"As is known, a World Union of the Turkic Youth was created earlier, but, of course, the creation of a youth association of Turkic-speaking states would be more fruitful. For example, it would be more interesting if Turk PA had a youth platform, it would promote cooperation between the young people of these countries. That is, the presence of such an organization would be positive both at the parliamentary and intergovernmental levels, "Osmanli said.
TurkPA was established on November 21, 2008 on the basis of an agreement signed by the parliament speakers of Azerbaijan, Kazakhstan, Kyrgyzstan and Turkey in Istanbul.
The main goal of Turk PA is to maintain the language, culture and history of Turkic-speaking countries, strengthen political, economic and cultural relations, mutual support in international organizations, and share experience in the legislative process.