16 January 2013 17:20 (UTC+04:00)
1 492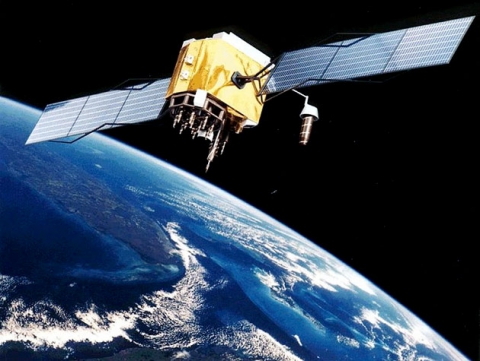 By Nigar Orujova
Azerbaijan intends to launch its second satellite into the orbit in 2015, the government has announced.
"Launching of the low-orbit satellite is scheduled for 2015," Communications and Information Technologies Minister Ali Abbasov said on Tuesday at a cabinet meeting presided by President Ilham Aliyev.
Abbasov also said the launch of another telecommunication satellite into the orbit is planned for 2016.
Azerbaijan has concluded the construction of its first telecommunication satellite Azerspace-1, which is scheduled to be launched into space on February 7.
The Azerspace satellite, manufactured by US company Orbital Sciences Corporation, was designed to offer digital broadcasting services, Internet access, data transmission, and to create multiservice VSAT networks and governmental communication.
Construction operations of a primary and backup satellite control center have been completed. The centers will be used to control not only Azerbaijani satellites but also the satellites of other countries.
It will be possible to receive and process images obtained from foreign satellites in real time starting in September.
The first satellite will be sent into the orbit from the Kourou spaceport (Guiana Space Centre), located in the northeast part of South America, French Guiana.
The satellite exploitation term in the orbit will be up to 15 years. The satellite service zone will cover Eastern Europe, Caucasus, Central Asia and North Africa.
The total value of the project on launching Azerbaijan's first satellite is about $230 million.
Related News