8 September 2018 11:37 (UTC+04:00)
2 589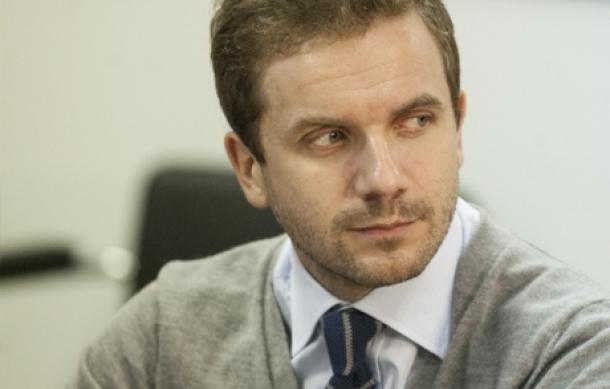 By Trend:
The meeting between the presidents of Russia and Azerbaijan in Sochi was held in a rather interesting and historical period, Russian expert Stanislav Pritchin told Trend.
"Just three weeks ago the most important convention on the legal status of the Caspian Sea was signed," Pritchin, who is also leading analyst at the Center for Central Asia, Caucasus and Volga-Ural Region of the Institute of Oriental Studies at the Russian Academy of Sciences, said.
"But as the bilateral agenda is broader, another meeting was required to discuss cooperation programs and new agreements, first of all, in the sphere of economy between Russia and Azerbaijan," he said.
"The most interesting part of the meeting was devoted to planning," Pritchin said. "Two documents were adopted, one of which envisages the continuation of the development of road maps of bilateral cooperation."
"The second document envisages cooperation between the ministries of economy of the two countries for the development of more active contacts," he said. "In my opinion, among the significant arrangements are the signing of an agreement on the assembly of GAZ vehicles and the beginning of joint development of one of the fields in the Azerbaijani sector of the Caspian Sea. According to the plans, the general implementation of all arrangements has clear time frame."
"Azerbaijan will reach one of the leading positions in the post-Soviet area among the most active partners of Russia in the economic sphere and at an interstate level," he said. "This is quite interesting, because Azerbaijan is not a member of the Eurasian Economic Union, and the entire cooperation is built on a bilateral basis."
On September 1, during the visit of Azerbaijani President Ilham Aliyev to Russia, 17 documents, covering the issues of cooperation between Azerbaijan and Russia in such areas as energy, transport, industry, tourism and others, were signed.
Category News