15 October 2017 10:11 (UTC+04:00)
740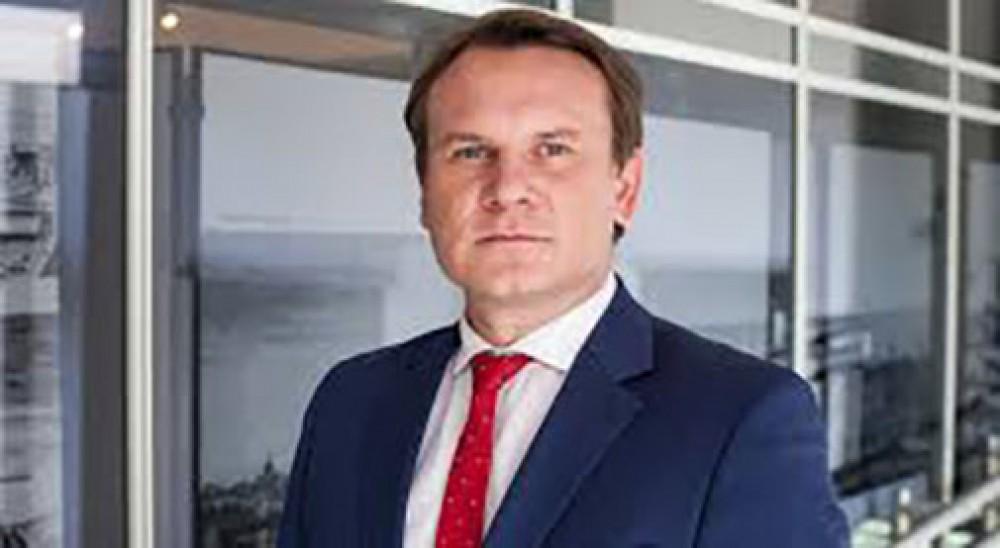 "Attacks by international organizations against countries are a tool of political pressure. It is a political game," member of the Polish delegation to the Parliamentary Assembly of the Council of Europe Dominik Tarczynski has told AZERTAC as he commented on biased anti-Azerbaijani resolutions adopted by the PACE.
"I know how it is to be criticized, to be attacked, and I know how these attacks and international institutions are using their positions to play their political games."
Tarczynski said Poland is also attacked by international organizations. "Democracy is beautiful for these elites when they are winning. When they are losing there is no democracy. When they are losing, you've got dictatorship. They do not allow us to be sovereign. They don't allow us to be free. Obviously, there are differences, cultural differences, political differences, historical experiences. Every country is different and every country has its own problems. But we cannot be treated like children. Sometimes I have a feeling that Azerbaijan and Poland are treated like small children. We are not children. We are partners. So we want to be part of the European Union, we want to be part of the Council of Europe as partners. Not as children," he said.
Touching upon OCCRP's allegations against Azerbaijan, he said: "I'm a lawyer. Until it's not proved, you're innocent. Prove it. You see in politics for ages you have had two very powerful tools, weapons: corruption and sex. It's been used all throughout the ages. And nothing has changed. If someone is trying to tell you that you are corrupt, let him prove it. If you do not prove it, you are going to pay for these accusations. If they do not prove it, they have to pay the consequences. Democracy is not a perfect system. But it is the best, which was invented so far. And always in democracy you've got someone who can really sell himself, who can be corrupted, but you cannot judge the whole country for some people who are corrupted."
"I'm the chairman of the Polish-Azerbaijani parliamentary friendship group. By the chance, really, I've never asked for it. I was thinking 'Azerbaijan - where is it?' In a way mentally and politically, not geographically. When we came to Azerbaijan, my complete imagination changed. Everyone has a different, I would say, progress and the speed of changes. But you have to respect the mentality. You have to respect the culture of your country, Polish and others. So, don't tell us that your democracy, your direction is the best and we have to do the same. We are the members of the council of Europe, and the fact itself that you are discussing it that proves that you are open for it. You're coming here, you're open, you are receiving constructive criticism. But there are the borders of this constructive criticism. So, we have to look for the dialogue, but we have to keep our dignity as well," he said.
"As the head of Azerbaijani-Polish group I have never encountered any such rumor about bribing let alone the actual proposal on it. That would have to be reported to the prosecutor straight away or to the judge. If I would not report it, I would be myself in trouble. So, it's ridiculous," Tarczynski added.
---
Follow us on Twitter @AzerNewsAz
Related News