12 July 2016 12:10 (UTC+04:00)
13 713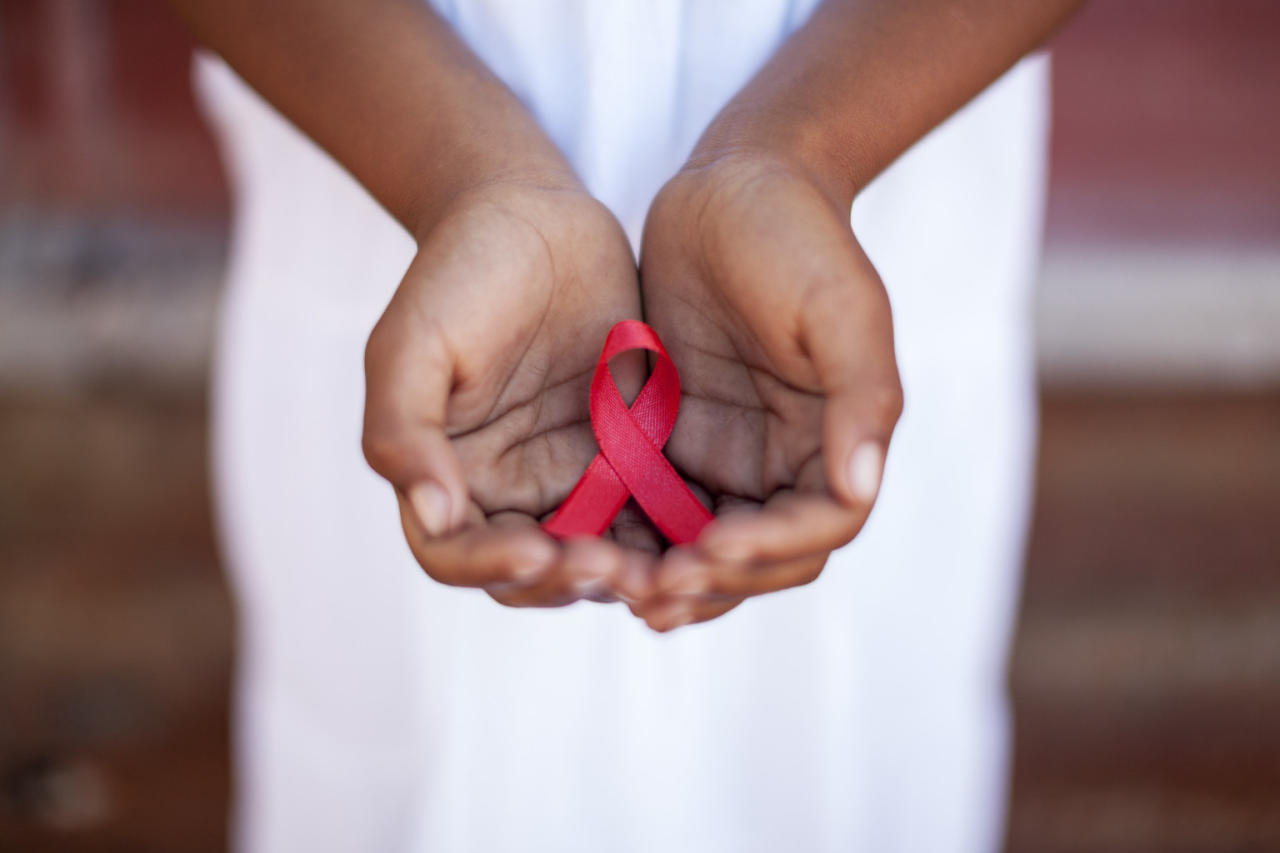 By Amina Nazarli
AIDS, also dubbed as "the most important global health challenge in modern history", has ceased to be deadly.
The announcement this week from the Australian Federation of Aids Organizations that AIDS is no longer a public health issue is going to be one of the most important global health achievements of our time.
Finding a cure to the HIV/AIDS virus close to 40 million people worldwide live with, Australian doctors have declared victory over AIDS in their country.
AIDS cases in Australia have plummeted since the advent of anti-retroviral medication in the mid-1990s, which stops HIV from progressing to AIDS – where the immune system is so badly damaged it cannot fight off infection.
The number of AIDS cases in Australia is now so small that doctors and scientists do not even record the numbers anymore.
About 1,000 Australians died from AIDS each year at its peak in the early 1990s,
When the world just began to know about this disease, "AIDS" had quite scary echo for many alerting people to be more careful with their health. As years passed the frightening acronym has become common to the lexicon of humanity, almost losing its edge.

Then, people called AIDS "the plague of the 20th century," as they really believed that the way it is. Now the disease is already called "the plague of the 21st century", but simply out of habit, since many studies show, that diseases such as cancer and tuberculosis, carry even more lives than AIDS.
Despite the progress, researchers warn that the end of AIDS is not the end of HIV, as the number of HIV infected people is still high in Australia. Although AIDS is always caused by an HIV infection, not everyone with HIV has AIDS.It can take 10-15 years for HIV to damage the immune system to the point Aids develops
Azerbaijan, where HIV infection was first recorded in 1987, is among the countries with a low level of the infection.
Some 4,815 HIV-infected people have been recorded from 1987 to late March 2016. The infection is widespread among high-risk drug injection users.
Director of the Republican AIDS Center Esmira Almammadova in May announced that 48.9% of the HIV patients have been infected via narcotic injection, 41.3% via heterosexual intercourse, and 1.8% via homosexual contact. 1.8% children have been infected from their mothers, 0.02% (1 person) via donor blood. The cause of infection is unclear of 7% patients.
Currently, 3,093 HIV-infected people are undergoing antiretroviral therapy in Azerbaijan, she added.
During the first quarter of 2016, 125 new persons were diagnosed with HIV infection. Of them, 121 are Azerbaijani citizens, while four are foreign citizens.
Under the amendment made to the Family Code of Azerbaijan in June 2015, 117,435 people underwent pre-marital medical examinations to detect HIV. The examinations revealed that 75 of them are carriers of AIDS.
Human immunodeficiency virus infection and acquired immune deficiency syndrome (HIV/AIDS) is a disease spectrum of the human immune system caused by infection with human immunodeficiency virus (HIV).
Following initial infection, a person may experience a brief period of influenza-like illness. This is typically followed by a prolonged period without symptoms.
As the infection progresses, it interferes more and more with the immune system, making the person much more susceptible to common infections like tuberculosis, as well as opportunistic infections and tumors that do not usually affect people who have working immune systems.
Today, however, the achievements in modern medicine not only allow extend the lives of HIV-infected people, but also give birth to healthy children. Specialists claim that the infection can be avoided if to diagnose the disease on time. Even an infected woman can give birth to a healthy baby and not every child born by infected women is a carrier of the human immunodeficiency virus.
AIDS also increases the risk of developing other life-limiting conditions, including cancer.
--
Amina Nazarli is AzerNews' staff journalist, follow her on Twitter: @amina_nazarli

Follow us on Twitter @AzerNewsAz
Category News