10 August 2018 16:12 (UTC+04:00)
2 049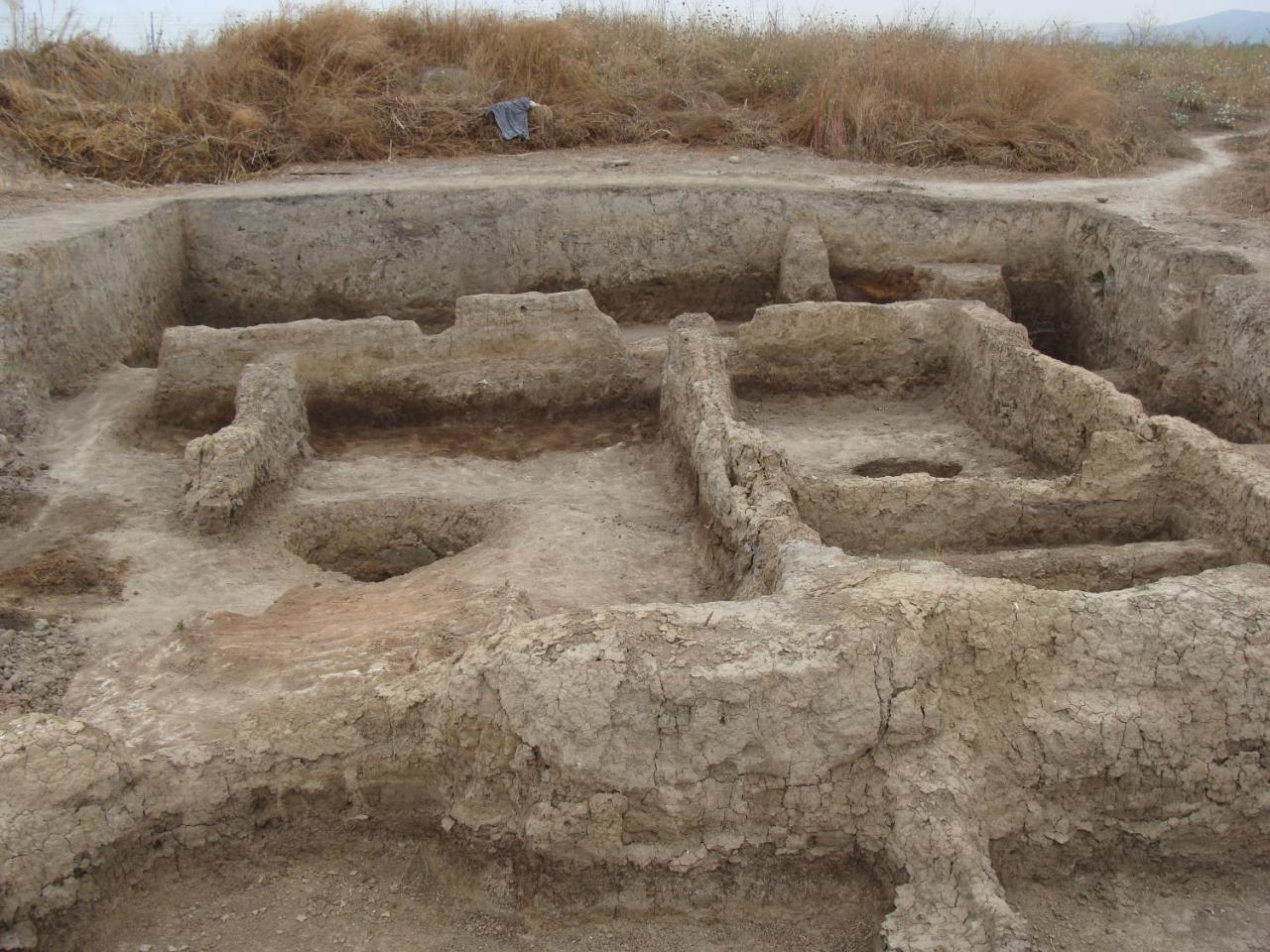 By Naila Huseynli
During the archaeological excavations at Gabala International Airport, baby graves and remains of houses were found.
Deputy Director for Scientific Affairs at the Institute of Archeology and Ethnography of ANAS, Najaf Museyibli told to Milli.az that the archaeological excavations at Galayeri ancient settlement in Gabala were conducted within this July.
The head of the expedition said that the archeological culture of Leylatepe, the Galayeri monument which belongs to the first half of the 4th millennium located in the Gabala International Airport.
"This year, as a result of excavation in the central part of the monument it was discovered that the thickness of the layer is more than 3 meters and it proves that life in the chalcolithic period is long-term. This is a very high indicator for the Leylatepe cultural monument. Throughout the excavations in the Galayeri monument, the remains of ancient houses, graves where babies were buried in various pottery containers, thousands of fragments of pottery containers with ancient craftsmanship, different types of labour instruments were found. Copper alloy has been found in this residential area along with small tools that prove metal production 6,000 years ago. Discovering the remains of potter's wheel and the traces of wheel rotation on the pottery containers prove the application of the highest technology in the production of massive ceramics at that time," said Museyibli, who has been conducting extensive archeological excavation in this monument since 2012.
He also noted that the remains of the material culture show that the Galayeri settlement was genetically linked to the cultural traditions of the ancient civilizations of Eastern Anadolu and North Mesopotamia. During the expedition, exploration work was conducted in the region and several archaeological sites were discovered.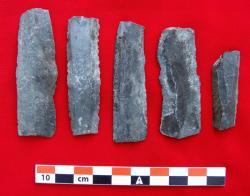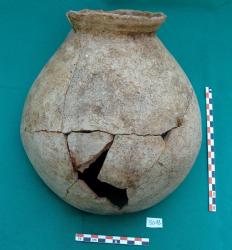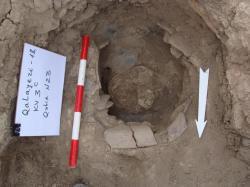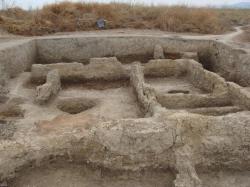 Category News