IFC lends $25 million to Azerbaijani bank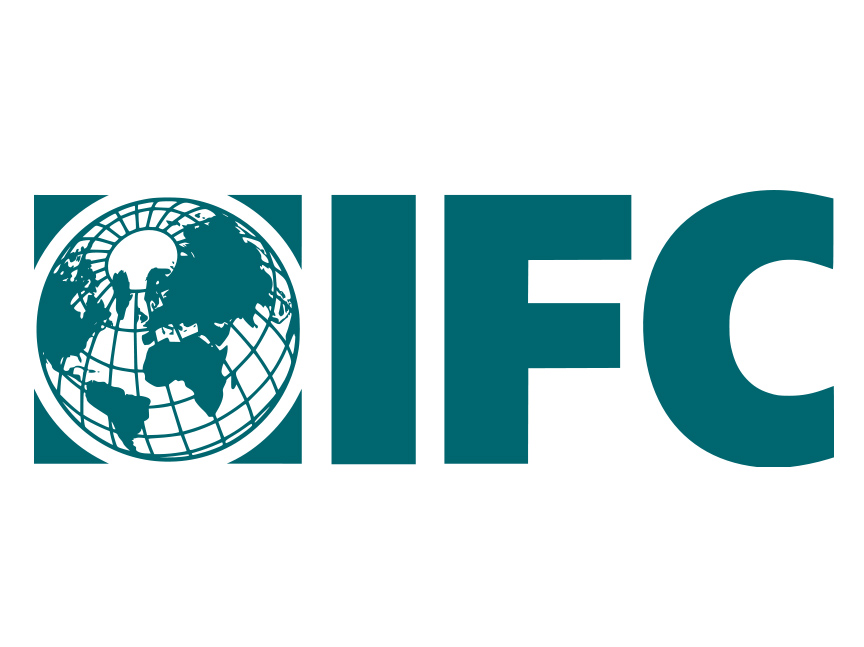 By Amina Nazarli
International Finance Corporation (IFC), a member of the World Bank Group, has allocated a $25 million subordinated loan to Azerbaijani AccessBank to stimulate lending for small businesses.
The IFC's support will help the bank increase services to a number of micro, small, and medium-sized enterprises.
Such enterprises are the key sources of employment and innovation, but they often face limited access to credits and other forms of financing. The support is expected to contribute to the development of Azerbaijan's non-oil sector and will promote sustainable development in the country.

"We warmly welcome the support of our close partner and shareholders, the IFC," commented Michael Hoffmann, CEO of AccessBank. "The funds will be provided to micro, small, and medium-sized businesses through an extensive network of our branches, which will further stimulate the economy in these important market segments."
Aliya Azimova, the IFC Country Representative for Azerbaijan, said of the decision, "IFC provides investment and advisory services to support private sector growth in Azerbaijan. Our cooperation with AccessBank will increase financial inclusion in Azerbaijan and boost economic diversification."
The IFC – acting with other international financial institutions such as Black Sea Trade and Development Bank, European Bank for Reconstruction and Development, KFW, the German government-owned development bank, and AccessHolding – helped found AccessBank in 2002. Since then, the bank has become the largest financial institution in Azerbaijan specializing in MSMEs and providing important financial services to the poor.
Azerbaijan became a member of IFC in 1995. Since then, the IFC has invested more than $393 million in 67 long-term projects in financial services, infrastructure and manufacturing, and leveraged nearly $73 million from other lenders.
In 2012, the IFC provided a $15 million loan to AccessBank, to issue micro and small loans to Azerbaijani entrepreneurs, especially in the regions.
IFC has also supported trade worth roughly $78 million through its trade finance program, and implemented advisory projects focused on private sector development.
As of July 1, 2015, the assets of AccessBank totaled 1.16 billion manat, 722 million of which are in a foreign currency.
The bank's total loan portfolio exceeded 840.4 million manat, while deposit portfolio stood at 282.6 million manat. The total capital at AccessBank equals 158.7 million manat.
--
Amina Nazarli is AzerNews' staff journalist, follow her on Twitter: @amina_nazarli

Follow us on Twitter @AzerNewsAz