10 December 2013 16:39 (UTC+04:00)
1 917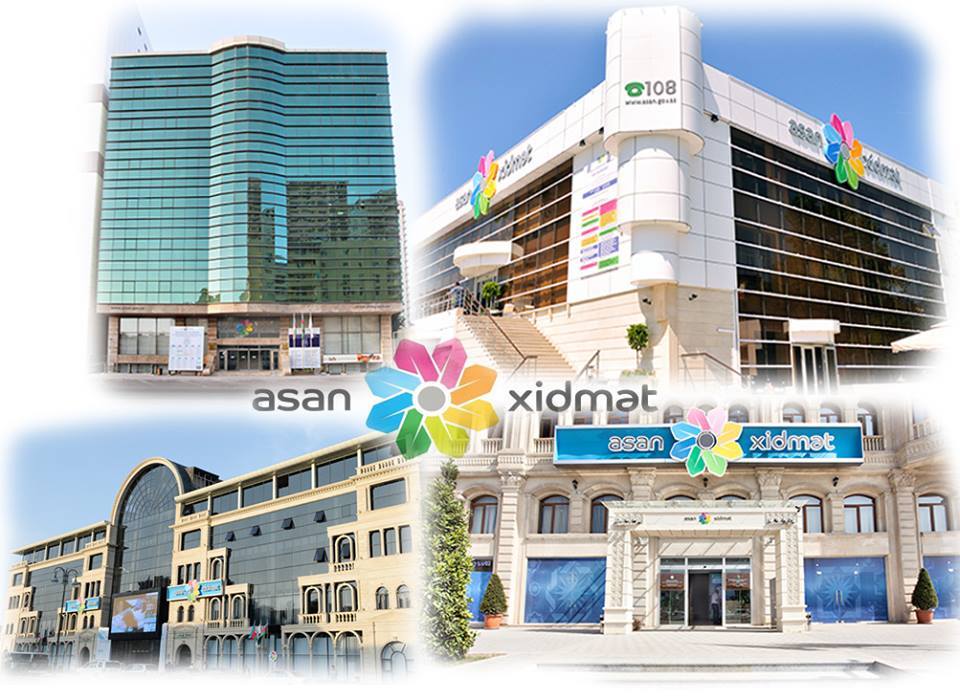 By Nigar Orujova
ASAN Service Center is expected to cover all Azerbaijani regions by the end of 2014, the chairman of the parliamentary Committee on Legal Policy and State Building, Ali Huseynli, said on December 9.
The first ASAN Service center, which successfully ensures coordinated provision of services by state bodies, was established by the State Agency for Public Services and Social Innovations under the Presidency of Azerbaijan in January 2013.
He made the remarks at a round table on the national legislation and aims emanating from the National Action Program in the field of improving the protection of human rights and freedoms in Azerbaijan.
Speaking on the role of modern information technologies in the protection of human rights, Huseynli noted that the creation of ASAN Services is the most striking example of human rights provision and measures undertaken in this direction in Azerbaijan.
"ASAN service centers provided services to more than 500,000 citizens. Every day these centers serve about one thousand people," he said.
"Baku is almost completely covered by ASAN Service activities. Travelling ASAN service is also operating in various regions. It is expected that before the end of 2014 the service activities will cover the whole country," Huseynli explained.
"And the most important indicators of its activity are openness and transparency," he said, adding that the ASAN Service is the most suitable means for reaching the goals of the development Concept 'A Look into the Future: 2020'.
The ASAN service centers provide banking and insurance services, as well as legal aid; there are also a translation center, a laboratory, a medical service, Internet cafes, post offices, and photo studios in the centers.
The centers render access to 25 services that are provided by nine state entities without extra expenses and loss of time. The centers are open from 10:00 AM until 20:00 PM and until 17:00 PM on Sundays.
In addition, ASAN has 22 auxiliary services, including opening bank accounts, currency exchange, banking services for payment of state fees and penalties, real estate and car insurance, legal advice, medical services, and translation services.
Related News