Azerbaijan predicts 18 percent increase in non-oil industry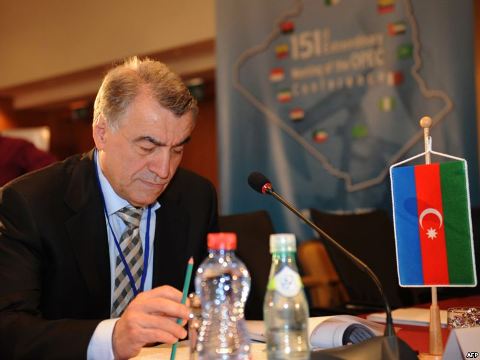 By Gulgiz Dadashova
Azerbaijan`s non-oil industry will see a 18.1-percent growth this year, energy and industry minister Natig Aliyev has said.
Aliyev said that in the coming three years the country`s non-oil industry will increase 11.2 percent on average.
"Last year alone saw construction of 60 industrial facilities, while construction of more than 80 facilities continues," Aliyev said at an international conference in Baku devoted to national leader Heydar Aliyev`s role in ensuring Azerbaijan`s economic achievements.
The minister said that a total of more than hundred industrial facilities have been built in the country in the last five years.
The State Statistics Committee reported that non-oil sector grew by 2.3 percent in January 2013. Some 75.95 of production was realized in mining, 17.5 percent - processing, 6.2 percent - production, distribution and supply of electricity, gas and steam and 0.4 percent - water supply, waste treatment and disposal units.