CBA names inflation rate for February 2022 [UPDATE]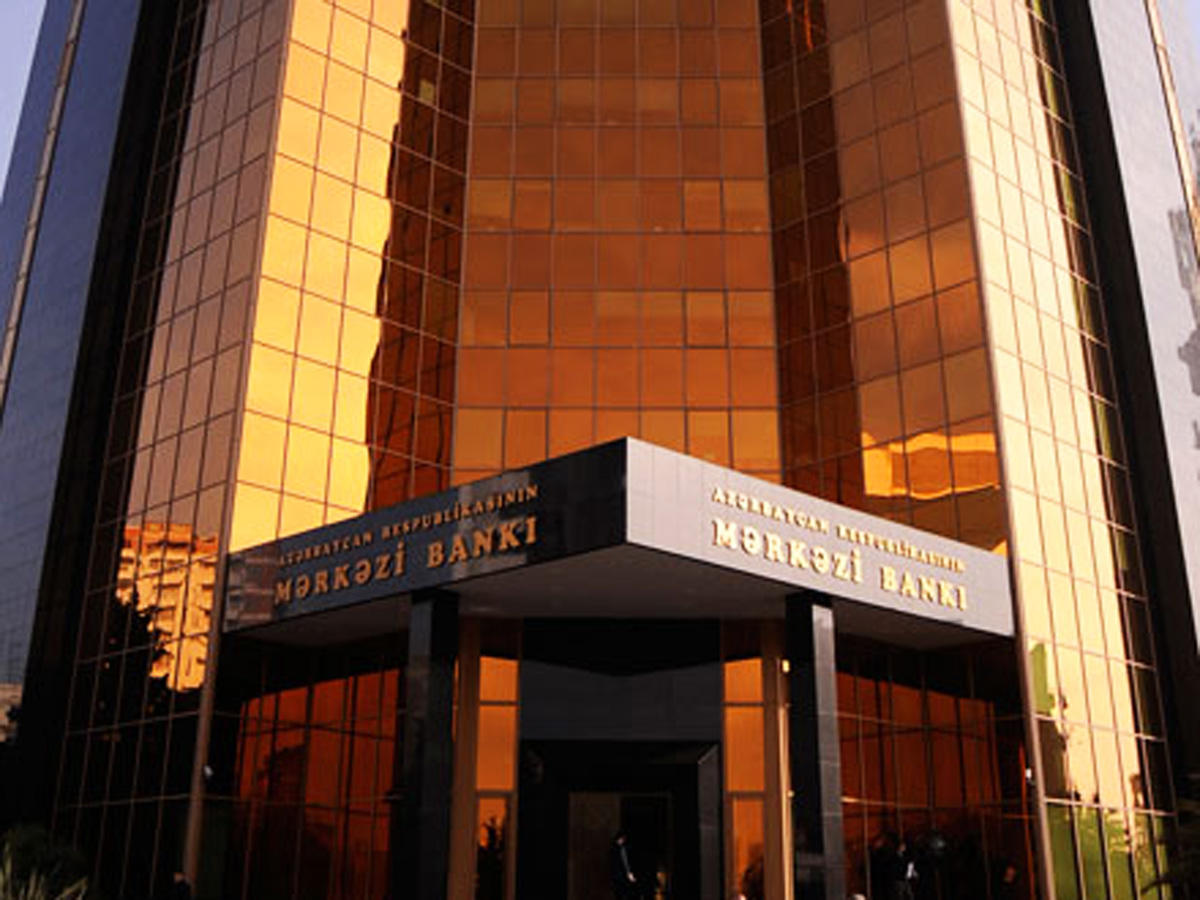 By Trend
Inflation in Azerbaijan in February 2022 amounted to 1.1 percent, the Central Bank of Azerbaijan (CBA) told Trend.
According to the CBA, during the reporting month, the price index increased by 11.9 percent in the Azerbaijani market compared to the same month last year.
Besides, the decline in the annual inflation rate is due to the relative decline in inflation for non-food products and services.
"In February, the annual increase in prices for non-food products amounted to 6 percent, for services - 9.3 percent. The growth rate of food inflation amounted to 17.2 percent, which is associated with an increase in food prices in world markets," the CBA said.
"According to the Food and Agriculture Organization of the United Nations (FAO), world food prices have risen by 5.2 percent over the past two months and by 20.7 percent over the past year. Over the past year, prices have increased by 14.8 percent for flour products, by 24.8 percent for dairy products and by 36.8 percent for butter," added the bank.
---
Follow us on Twitter @AzerNewsAz