Investors from Azerbaijan invited to privatize state property in Moldova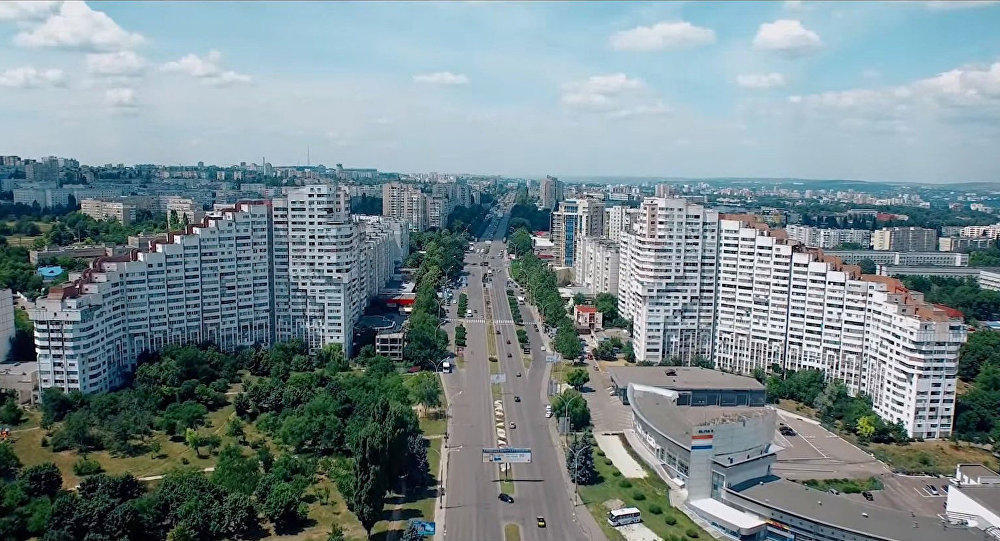 By Sara Israfilbayova
Moldova invites Azerbaijani investors to participate in the privatization of state property.
Azerbaijan Export and Investment Promotion Foundation (AZPROMO) reported that the total amount of shares put up for sale is about 1.46 billion Moldovan leu (over 144.7 million manats-$85.1 million).
The Vestmoldtransgaz enterprise, the cinemas, hotels, publishing houses, educational complexes, packaging plants, glass containers, wine, alcohol products, juices, flower, vegetable seedlings, meat and milk products and other objects are among the objects put up for privatization.
Diplomatic relations between Azerbaijan and Moldova were established 25 years ago. Azerbaijan opened its Embassy in Chisinau on October 5, 2005 and Moldova opened its Embassy in Baku on November 1, 2005.
The fruitful cooperation in all areas in the recent times has laid the foundation for new prospects in deepening and intensifying political dialogue, economic, cultural and humanitarian cooperation and in solving jointly the concrete issues of reciprocal interest at the regional and international level.
A good perspective for joint actions opens cooperation on participation and implementation of various international and regional programs and projects, including the energetic and transportation ones, in the framework of the Silk Road, TRACECA, GUAM and Eastern Partnership.
In September Azerbaijan's Patent and Trademarks Center Public Legal Entity and the State Agency on Intellectual Property of the Republic of Moldova (AGEPI) has signed memorandum on cooperation (MoU).
The document envisages exchange of experience between the two countries, cooperation in delivering specialized intellectual property services to customers, exchange of information on legislation relating to industrial property and its future development and participation in intellectual property awareness campaigns.
The trade turnover between Azerbaijan and Moldova amounted to $2.74 million in January-June 2017, according to Azerbaijan's State Customs Committee.
---
Follow us on Twitter @AzerNewsAz