14 September 2017 11:46 (UTC+04:00)
2 736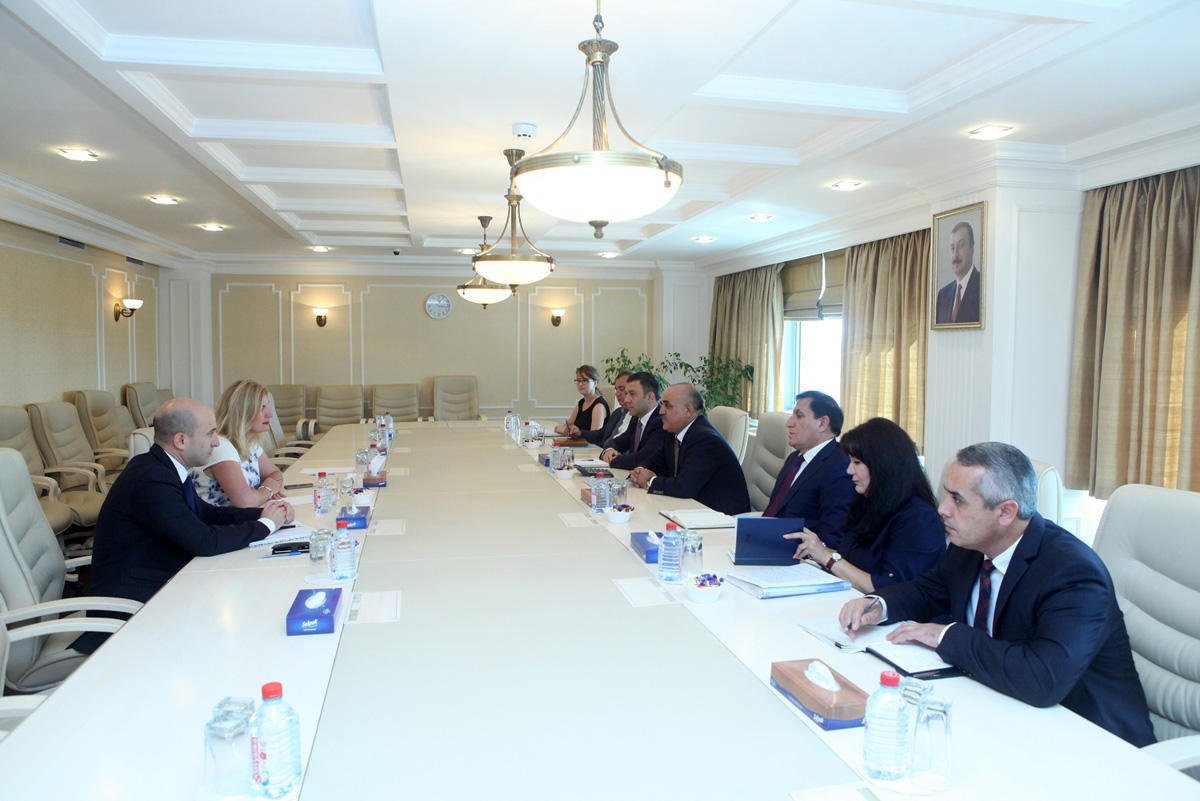 By Sara Israfilbayova
Self employment program is becoming an effective tool to handle unemployment, as over 900 people already fully benefited the recently launched program in Azerbaijan.
Minister of Labor and Social Protection of Population Salim Muslimov announced that roughly 920 citizens have already been given assets [goods and assets] for setting up a family business, since the implementation of the program "On additional measures in the field of ensuring self-employment of the population," signed by the Azerbaijani President in April 2016.
Muslimov made the remark during a meeting with a delegation of the European Bank for Reconstruction and Development (EBRD).
The minister noted that the self-employment program is aimed at supporting creation of a family business, in accordance with the labor potential of the unemployed and job-seekers.
The program will cover, in total, 1,400 unemployed and job seekers in the cities and regions of the country. The number of participants for each city and district is determined taking into account the specific weight of their household.
Muslimov further stressed that in accordance with the instructions of the head of state cooperation with international financial institutions, including the EBRD is viewed for further expansion of this program, as well as for development of individual enterprises involved in this program.
Head of the EBRD Baku office Ivana Duarte, in turn, expressed satisfaction with the constant expansion of cooperation between the EBRD and Azerbaijan, further adding that in this regard, it is appropriate to cooperate in the implementation of the self-employment program.
Currently, unemployment rate in Azerbaijan is 5 percent, while the poverty level equals to 5.3 percent.
In September 2016, "Simplified support to family business" (ABAD) under the State Agency for Public Service and Social Innovations operating under the President of the Republic of Azerbaijan (ASAN) was created in order to support the active participation of citizens in the social and economic development of Azerbaijan, the development of small and medium-sized enterprises (SME), increase of employment of the population.
Moreover, it is planned to create the Agency of Small and Medium Enterprises and the Guarantee Credit Fund in 2017-2018. Similar agencies already operate in Europe, the UK, the USA, China, Singapore and other countries, stimulating the development of small and medium-sized businesses.
The Bank was established in 1991to support countries of the former Eastern Bloc in the process of establishing their private sectors. To that end, it offers "project financing" for banks, industries and businesses, for new ventures or existing companies.
The EBRD has allocated more than €3 billion to Azerbaijan for implementation of 160 projects since 1992.
One of the main priorities of the EBRD in Azerbaijan for 2017 is support the local corporates with direct financing. The EBRD continues to pursue investments in energy projects, especially where there is a gap to improve efficiency and energy security.
---
Follow us on Twitter @AzerNewsAz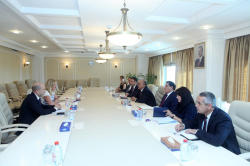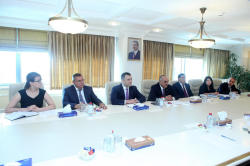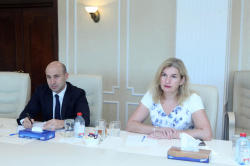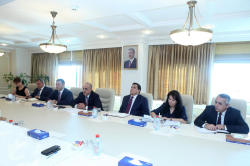 Related News