19 May 2017 17:30 (UTC+04:00)
1 294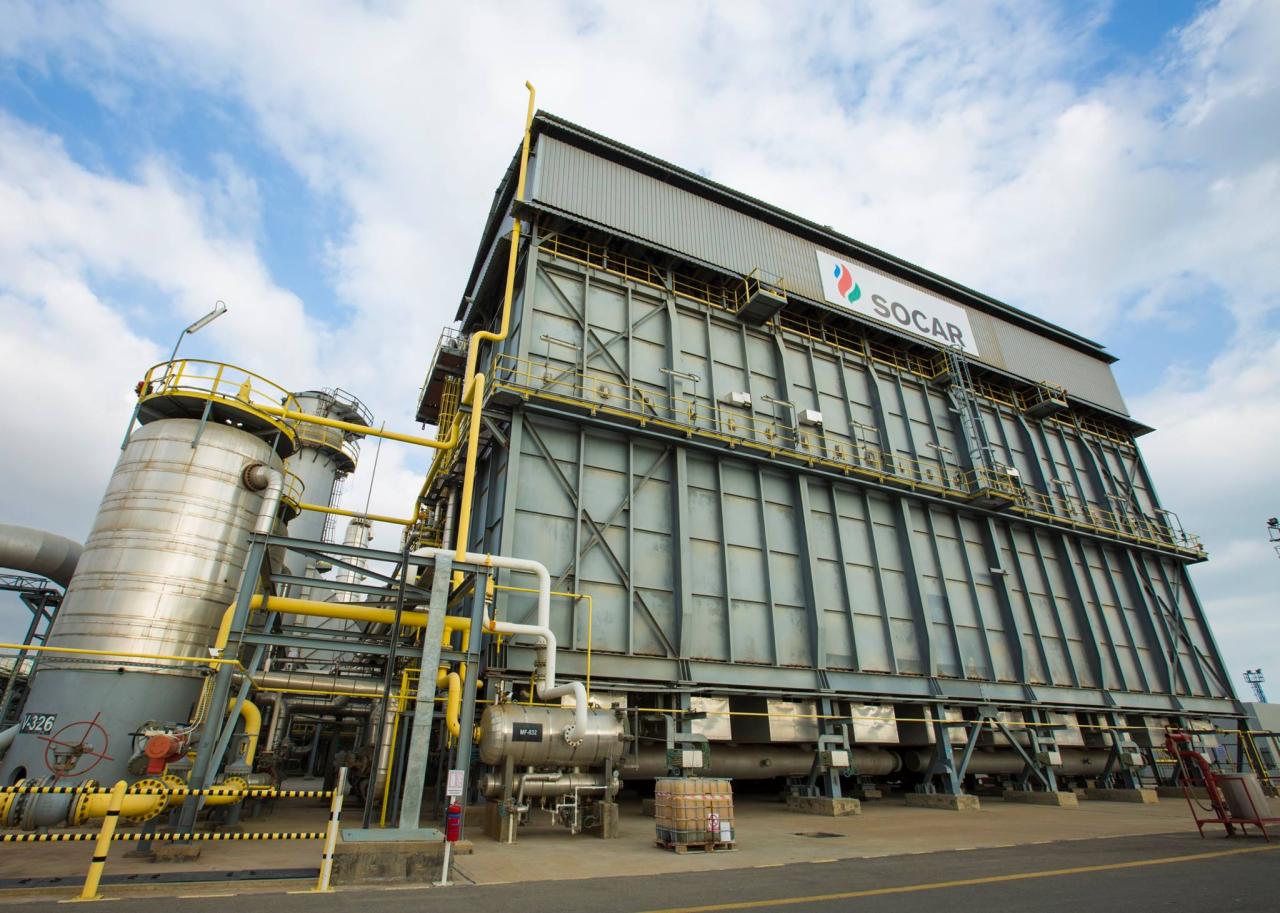 By Sara Israfilbayova
The Methanol Plant of Azerbaijan's state oil company SOCAR has produced 56,610 tons of methanols since early 2017, SOCAR Methanol LLC reported.
"The transfer of the methanol plant to the management of SOCAR in November 2016 helped restore the production process on the basis of new principles and management. Thanks to the taken measures the plant was able to produce 56,610 tons of methanols since early 2017," the report reads.
The report reads that 99 percent of the produced methanol was exported mainly to Turkey, countries of Western Europe and the Mediterranean.
The company also said that it continues to work on analyzing the local market.
The methanol plant, which was built by AzMeCo, is one of the largest investments in the non-oil sector of Azerbaijan. The only methanol producing plant in the South Caucasus and Central Asian region has started sales since January 2014.
The annual capacity of the methanol plant is 720,000 tons.
SOCAR purchased the plant from a non-bank credit organization Aqrarkredit [also manages the troubled assets of the International Bank of Azerbaijan], to which the plant was transferred in accordance with the decision of the Cabinet of Ministers due to the debt the enterprise had to state organizations.
The cost of the plant was estimated at $520 million.
SOCAR is 100 percent owned by the government of Azerbaijan. SOCAR participates in joint ventures (including ventures in Georgia and Turkey), consortia, and operating companies established with SOCAR's participation.
---
Follow us on Twitter @AzerNewsAz
Related News