16 May 2017 14:32 (UTC+04:00)
1 863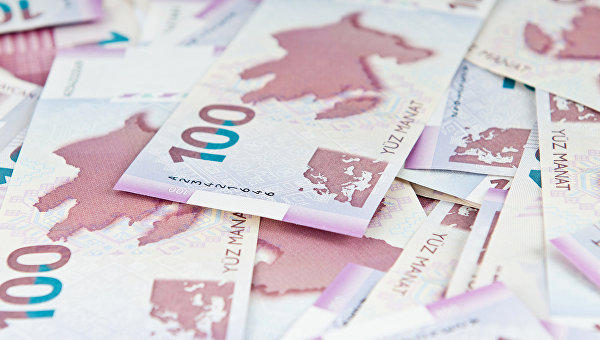 By Sara Israfilbayova
The total volume of investments in fixed assets from all financial sources for the development of economic and social spheres in Azerbaijan amounted to 4.5 billion manats ($2.6 billion) for January-April, which is 3.5 percent less than the same period last year.
The State Statistics Committee reported that about 3 billion manats ($1.8 billion) was invested in the oil sector, 1.5 billion manats ($881 million) - in the non-oil sector.
The volume of direct investment in construction and installation works in January-April amounted to 72.7 percent. Of the total volume 83.9 percent was invested in construction of production facilities, in facilities in the service sector - 11.2 percent, 4.9 percent accounted for the construction of residential buildings with a total area of 506.5 m2.
Some 36.5 percent of the total volume of investments fell on domestic financial sources.
Of the total amount invested in fixed assets, 72.8 percent was financed by enterprises and organizations, 10.8 percent - bank loans, 10.3 percent - budgetary funds, 4.4 percent - personal funds of the population, 1.2 percent - funds of off-budget funds, 0.5 percent - other funds.
In late 2016, President Ilham Aliyev signed a decree endorsing "Strategic Road Maps for the National Economy and Main Economic Sectors", which outlined the medium- and long-term goals for the development of the economy and eleven key sectors.
The strategic road maps cover almost all sectors of the economy, including, development of the oil and gas industry, the manufacture and processing of agricultural products, the manufacture of small and medium entrepreneurship-level consumer goods, development of heavy industry and machinery, tourism, logistics and trade, vocational education and training, financial services, communication and information technologies and utilities.
---
Follow us on Twitter @AzerNewsAz
Related News