22 August 2016 11:34 (UTC+04:00)
1 889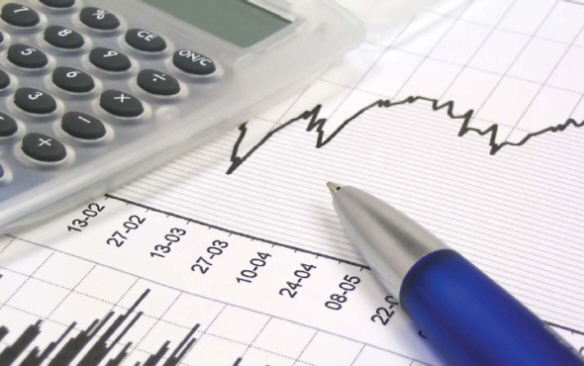 By Nigar Abbasova
Azerbaijan's Financial Market Supervisory Body is ready to discuss tactical plans of the banks operating in the country, and in case of need render its assistance to avoid possible problems that may occur, said Zakir Nuriyev, President of the Azerbaijan Banks' Association.
He said the fact that the FMSB management wants to be aware of tactical plans does not mean that banks of the country will not be able to adopt them without approval of the regulator.
"If any bank pursues open monetary policy or possesses a large volume of overdue loans, FMSB is interested in the measures that banks plan to take in order to eliminate associated problems. The regulator is ready to render consulting or any other support in case of need," he said.
He also mentioned that all banks are obliged to reflect their approaches of problem tackling in the activity plans. "Each stage of banking activity should possess its tactical plan, which may vary depending on a number of situations. Nevertheless, the planning should be worked out within the framework of different scenarios of banks' development," he said.
Nuriyev reminded that FMSB, which regulates the activities in the financial sector of the country, should control observance of the legislature, but is not eligible to interfere in activities of banks.
Therefore, FMSB may not demand banks to discuss tactical plans with the authority in a mandatory manner, he said.
FMSB aims to license, regulate and control the securities market, investment funds, insurance, credit organizations (banks, non-banking credit organizations and operator of postal communication) and payment systems.
Currently, 33 banks possess licenses for the implementation of banking activity in the country.
---
Nigar Abbasova is AzerNews' staff journalist, follow her on Twitter: @nigyar_abbasova
Follow us on Twitter @AzerNew
Related News