26 September 2014 13:00 (UTC+04:00)
1 689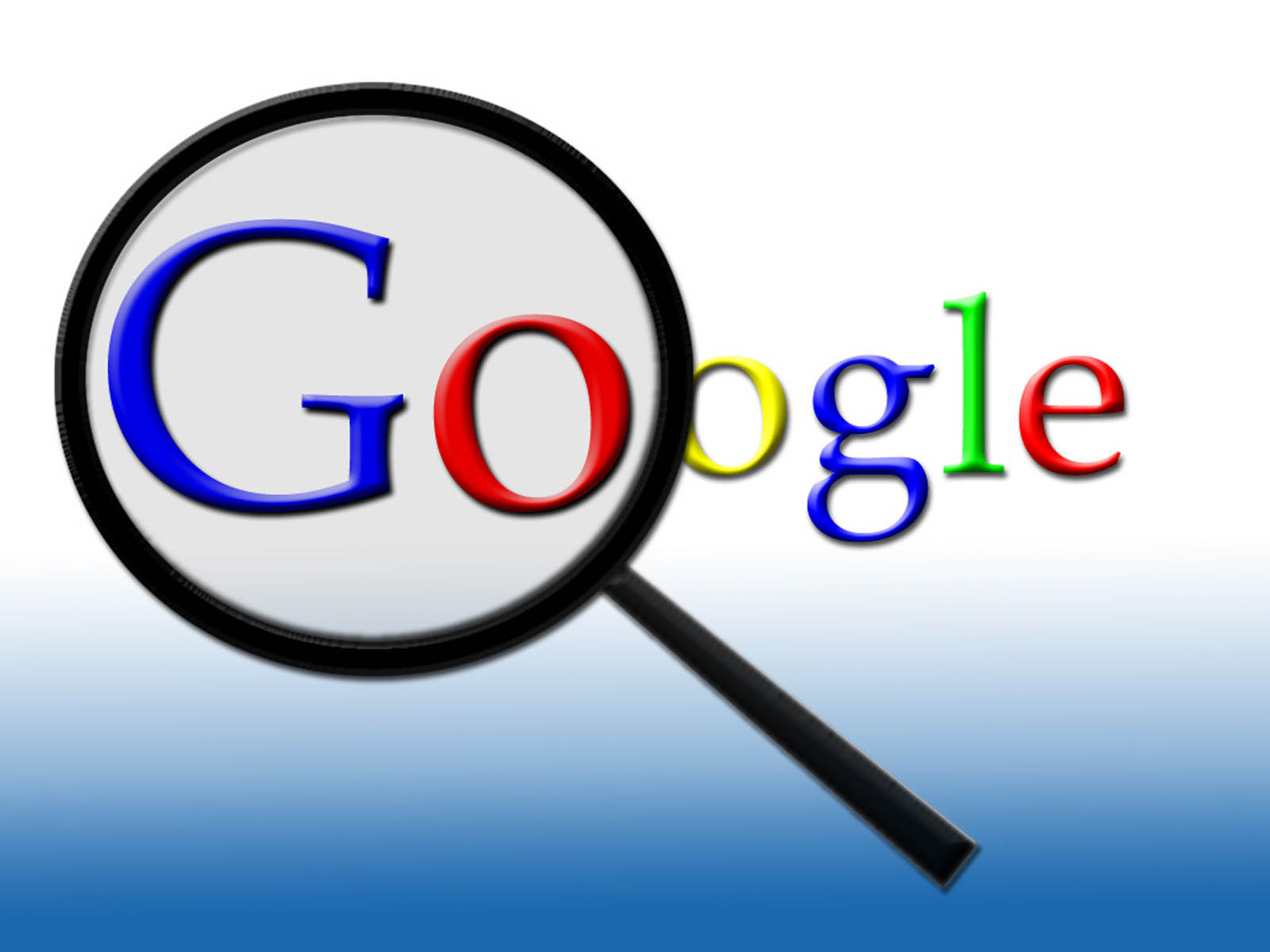 By Bloomberg
Russia's new rules requiring that global technology companies such as Google Inc. and Visa Inc. store more data locally will benefit local data-center providers such as OAO Rostelecom and OAO MegaFon in a market that may reach about $550 million this year.
President Vladimir Putin's government is pushing providers of global Internet services to store personal data on Russian users in the country, with the draft law on the subject accelerated yesterday to take effect in January 2015. Putin has also urged Visa and MasterCard Inc. to participate in a national payment system and process transactions locally to avoid fines for blocking Russian clients' cards.
"The recent legislation is set to give a boost to commercial data storage market in Russia," said Vadim Samoylov, deputy general manager of Dataline, the country's largest data- center operator. There are more talks with potential clients now, and some companies have started relocating their servers to Russia, he said.
Russia is now tightening regulations on foreign companies amid the worst standoff with the U.S. and Europe since the Cold War over Crimea. Western companies, also including Facebook Inc. and Twitter Inc., will need to rent as many as 1,500 additional server racks in total to comply with the laws, according to Mikhail Popov, a Moscow-based analyst at researcher IDC. With each rack costing $2,500 a month, the total cost may be as much as $45 million a year, he said.
Russia is seeking to boost its self-sufficiency in industries ranging from food production to software after companies including Visa and Microsoft Corp. stopped supporting Russian clients on a sanctions list.
Market Size
The Russian market for commercial data centers reached $456 million last year and may grow as much as 20 percent this year, according to IDC. Requirements for localized data storage may create additional demand in 2015 and 2016, Popov said.
Alla Zabrovskaya, a spokeswoman for Google in Russia, declined to comment, as did Facebook's local press office. Visa is seeking a Russian partner to localize processing in the country, spokeswoman Elmira Basharova said, declining to elaborate further. Elena Prorokova, a spokeswoman for MasterCard in Moscow couldn't immediately comment by phone. Twitter didn't immediately reply to an e-mailed request for comment.
Foreign companies have become more active in seeking to place their equipment locally, said Tatyana Zvereva, a spokeswoman for OAO MegaFon, which runs the country's biggest standalone data center, in the Samara region. State-run OAO Rostelecom sees growing demand for its data centers, including from foreign clients, its press office said by e-mail.
Google Downloads
Google is already renting several dozen server racks in Russia to speed up local downloads of its content such as maps or YouTube videos, said IDC's Mikhail Popov. Now it will have to store personal data from Gmail and Google Docs locally as well, he said.
The current legislation requires Internet companies to start storing personal data in Russia from September 2016. The draft law accepted on second reading in the State Duma now pushes the date forward to the start of next year.
"The Internet is widely used to influence people and stage street revolutions," lawmaker Evgeny Fedorov said. "Therefore, we are urging companies working in Russia to transfer their servers into the national jurisdiction."
The Russian data-center market is already growing as companies boost usage of cloud storage to manage their business. Billionaires ranging from aluminum tycoon Oleg Deripaska to the Ananyev brothers, who own private bank OAO Promsvyazbank, are investing in building commercial data centers.
Related News