Eltaj Safarli: "President`s making the first move gave us extra power"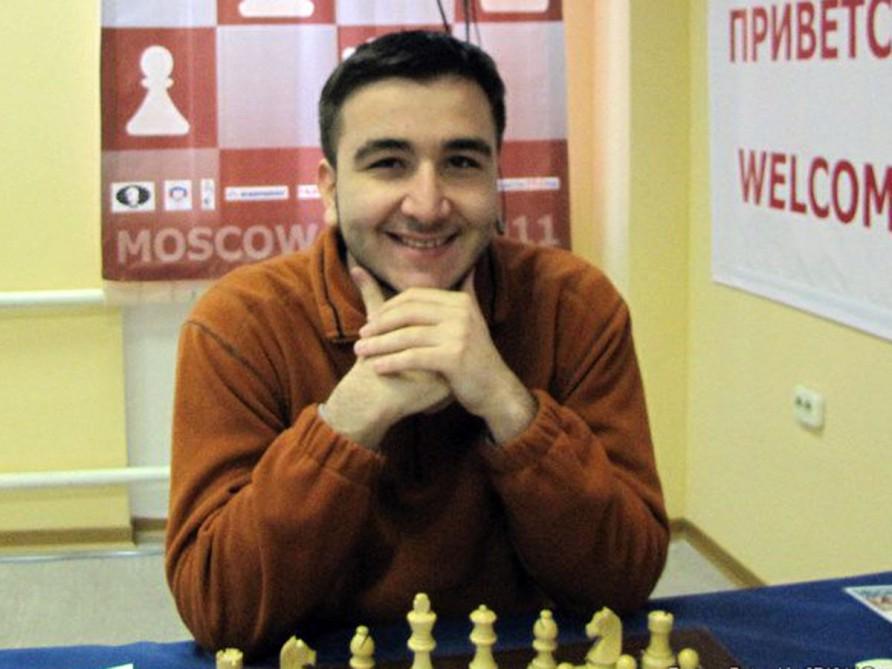 Azerbaijan men's first team is playing against Zimbabwe in the first round of the 42nd Chess Olympiad in Baku. Eltaj Safarli playing on the fourth board has defeated his opponent Emarald Mushore, Azertag reported
Speaking in a press conference after the game, Eltaj Safarli highlighted the support of spectators. "The fact that the Chess Olympiad is being held in Baku is very positive. Our city has excellent conditions for hosting such an event at the highest level. This is the fourth Olympiad for me and certainly the best in terms of organization. It is very nice to play in Azerbaijan. I would not say it is easy though. In this Olympiad, we feel the support of numerous fans. Their support is very helpful. My goal is to be among the best on my board."
The experienced grand master also spoke about training for the Olympiad. "Our team trained very seriously for the Olympiad. We started the training process three months ago. We have a very experienced coach and captain. We worked hard to prepare. My high rating provides me with additional motivation. I do hope that it will cross the 2700 line after this competition and that our hard work will pay off."
Eltaj Safarli added that the attention President Ilham Aliyev is paying to chess players further enhances the sense of responsibility. "Mr. President has always treated us with great attention and care. We have always felt this support. The fact that the President personally made the honorary first move in the Olympiad gives us extra power. We hope to become champions and receive congratulations from the President in the closing ceremony."
Answering a question about playing on the fourth board, Safarli said, "We extensively discussed this issue in the team. In the end, the decision was reached that I should play on the fifth board. My goal is to score as many points as I can. Russian GM Alexander Grischuk also plays on the fifth board even though he is a very strong player capable of playing even on the first board. In my career I have played on all boards."
In response to a comment that some leading players of top-rated teams did not play in the opening round, while Azerbaijan chose to play its leaders, Safarli said, "The leading player usually rests in the first round of team competitions. This time we decided that we should play with the best team. I think that our players will be inspired after winning their first games."
--
Follow us on Twitter @AzerNewsAz