Diaspora mistrustful of ruling Armenian officials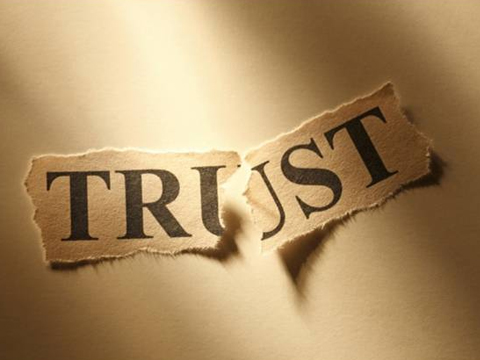 By Mushvig Mehdiyev
Armenian Diaspora is deeply worried about the future of the country given the recent developments there, said Bagrat Arakelyan, Representative of Armenian Renaissance movement's Prague office.
Arakelyan said the Diaspora is mistrustful of the current Armenian government particularly because of its decision to join the Eurasian Economic Union.
"Diaspora feels that Armenia is depressed. The persons ruling the country do not correspond to their positions. It was the main reason behind the recent protest against the fund-raising campaign of the All-Armenia Fund Hayastan. Leaders of the fund are members of Armenian government which have ruined the country. The Diaspora does not recognize them and feels disappointed," Arakelyan said in his interview with 1in.am, a local media outlet.
The U.S.-based Armenian Diaspora, one of the key financiers of Armenia has recently rejected an offer to join the latest fund-raising campaign by the All-Armenia Fund Hayastan on November 27 , saying it has decided not to feed the corrupted regime any more.
Arekelyan noted that the Diaspora has made huge investments in Armenia, but did not see any tangible results so far.
"Some businessmen among the Diaspora are now reluctant to invest in Armenia, since they have been robbed by the same leadership. It will be ineffective to place the Diaspora's money in Armenia since the business environment is controlled by certain players," he added.
Armenia's external debt is so huge that, each family living in the country owes about $10,000 to foreign creditors, said Arakelyan.
"There are a lot of houses in Armenia that are not assessed properly. It means that each small Armenian family owes its house to someone else. The authorities who have been ruling the country over the past years have ruined the country," Arakeylan added.
According to official data, Armenia's total external debt was forecasted to stand at $4.2 billion by the end of this year. But, predictions by several experts reveal that the figure will exceed $5 billion in 2015. Moreover, the government eyes to receive $260 million loan from international monetary organizations in the next year.
Arakelyan said the Diaspora saw the salvation of Armenia in radical changes, as well as structural changes in the government. "Today Armenia needs literate, active, smart and educated rulers, who can pull the country out of the current crisis. Unfortunately, the current authorities lack such features," he noted.
Arakelyan said he preferred a young and well-educated specialist over the incumbent Prime Minister Hovik Abrahamyan to sit on Armenia's premier chair.
Arakelyan also criticized the Armenian opposition "troika", calling it a "clownery."
"Gagik Tsarukyan, Levon Ter-Pterosyan and Raffi Hovanissian are not the faces to be accepted as serious opposition figures," he said.