Armenian government ruining culture, education, medicine in country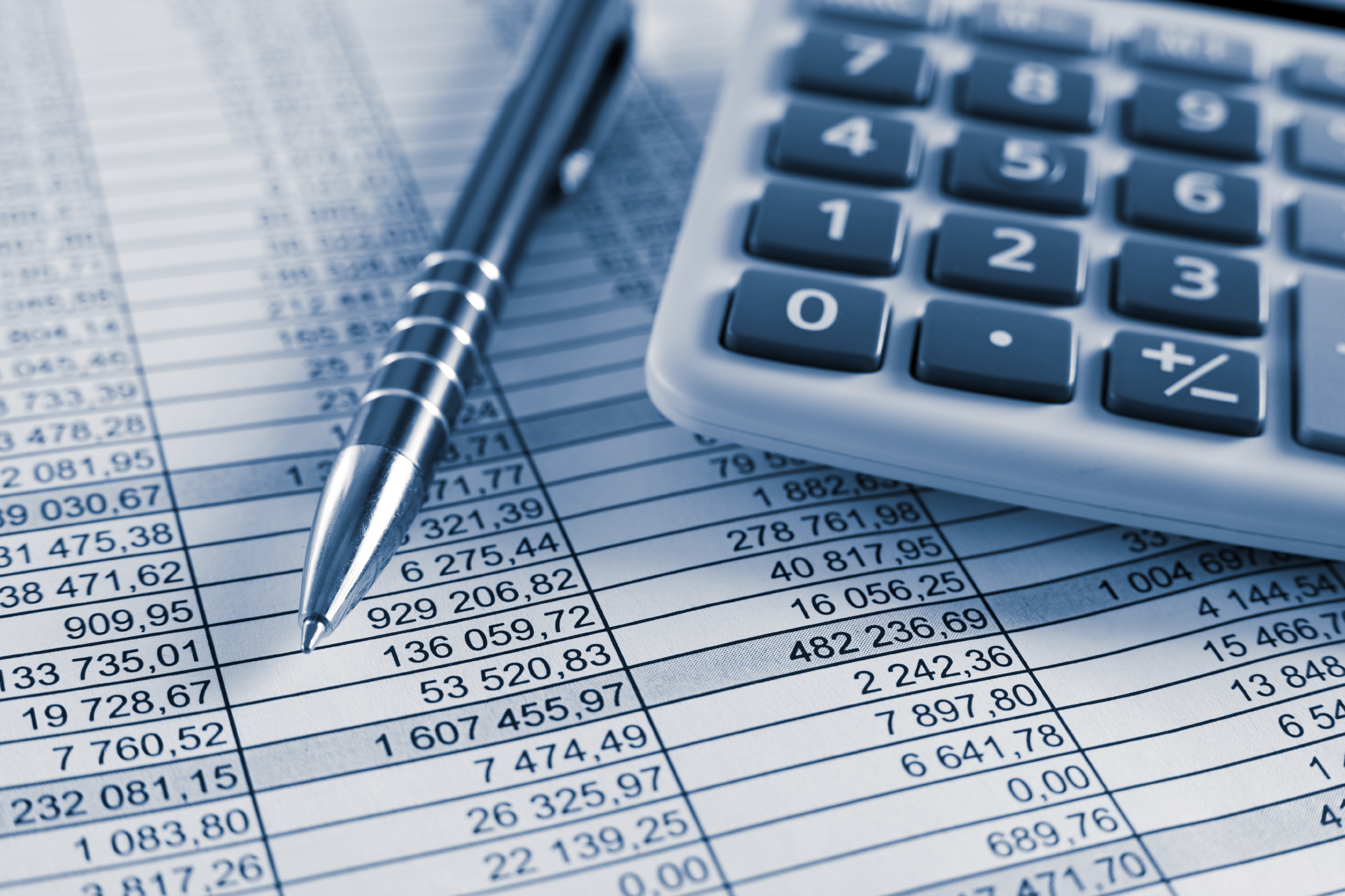 By Rashid Shirinov
While congratulating the Armenian people in his New Year's message, the Armenian President Serzh Sargsyan was so excited that he did not notice how his lies became even more unrealistic than before.
The Armenian leader said that the past year has become a year of large-scale economic growth, achievements in all areas, growth of people's prosperity, etc. In the meantime, Armenian media write that the spending on culture, education and medicine in the country is declining, despite Sargsyan and other officials' statements about the alleged economic growth.
In this regard, Armenian theatre figure Ruben Babayan's recent interview to ARKA news agency is worth noting.
"The situation when the highest rostrum announces about economic growth recorded in Armenia, whilst reduces the financing of such sectors as education, medicine and culture for 2018, seems at least paradoxical," he noted.
In accordance with Armenia's budget for 2018, the Ministry of Culture is provided with $55.27 million, while the figure was $59.41 million in 2017.
Babayan noted that he sees a purposeful policy in the reduction of funding for these sectors.
"The government adopted a policy of reducing everything that does not bring profit. But art, culture, medicine and education are those sectors that bring revenue in the long term, and their reduction will have a negative impact on the development of society as a whole," he said.
Armenia, in contrast, increased spending on defense for 2018, whereas this sector produces nothing to improve the well-being of Armenia's population. Meanwhile, Armenia is the first most militarized country in Europe and third in the world, according to the Global Militarization Index 2017 analysis. The question arises why does the Armenian government unwisely increase spending on defense when there are dozens of other sectors that are dying and need funding?
In addition, during the past two years there was no increase of pensions in the country and the state budget for 2018 also does not include this. In a nutshell, the Armenian government has again chosen wrong proportions of financing sectors of the country's economy, and it will be foolish to expect that with such mismanagement, Armenia will achieve serious economic growth in 2018.
---
Rashid Shirinov is AzerNews' staff journalist, follow him on Twitter: @RashidShirinov
Follow us on Twitter @AzerNewsAz