World famous 2-3 stars hotels to appear in Azerbaijan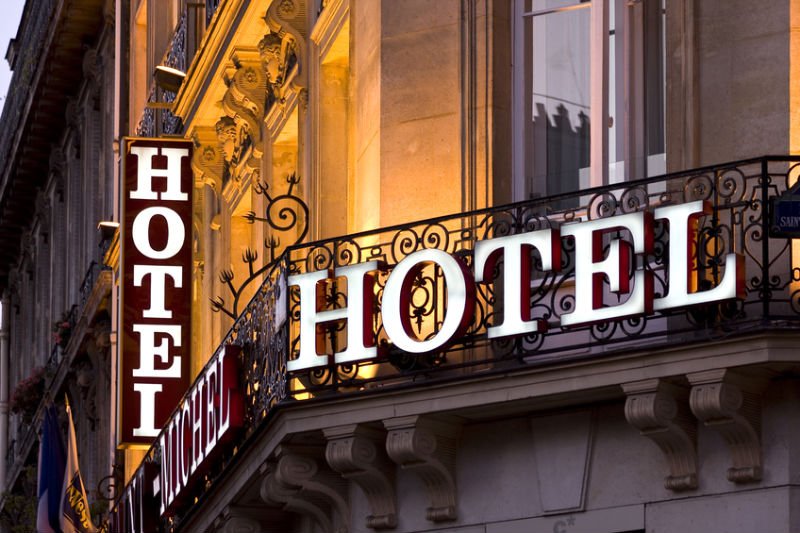 By Nigar Orujova
Azerbaijan may soon enjoy more world famous hotels, as the Tourism Ministry holds talks with famous hotel brands for building of two-to-three-star hotels in the country.
Deputy Minister Nazim Samadov said that the Ministry's monitoring revealed the need to increase the number of two- and three-star hotels of economy class for the development of both inbound and domestic tourism.
The work carried out for increasing the number of such facilities will boost the tourist flow to the country, he said, adding that it will also be positively affected by the growing number of direct air flights organized to and from Azerbaijan.
The deputy minister said that regular studies carried out in this direction create conditions for dynamic development of the international flights, which make a significant contribution to both inbound and outbound tourism of the country.
"Preparation of low-cost travel packages for citizens of countries with which Azerbaijan Airlines carries out direct flights has been already discussed, taking into account the specificity of these countries, particularly the decision making of tourists in these countries, as well as holidays and vacations in these countries," said Samadov.
Currently, Azerbaijan hosts a series of luxury hotels – Jumeirah, Excelsior, Hilton, Four Seasons, Fairmont, JW Marriott, Kempinski – as well as many budget hotels for cost-conscious travelers. Prices for accommodation in the country start from $15 and increase depending on the hotel class and amenities provided.
The prices have already been reduced at a number of tourist facilities in the country recently. Currently, the country can accommodate more than 35,000 tourists in its 530 hotels.
Samadov further reminded that a system of electronic visas to simplify the paperwork of foreign tourists arriving in Azerbaijan was introduced in March 2013, which also had a positive effect on the tourism sphere.
"This system was created in order to implement all the visa procedures in an electronic format. Moreover, the Azerbaijani side takes steps to further reduce the time of issuance of electronic visas. In addition, the Ministry regularly ensures the implementation of reforms to improve the level of services in the tourism sector, identifying and ensuring staffing needs in the field of tourism, and improving the legislative framework," he added.
Developing budget tourism plays a decisive role in the country's plan on turning into the tourist attraction. Another step to attract more tourists to the country is preparation of the professional tour guides.
At present, Azerbaijan is one of the most attractive countries in the region, due to its location and developing infrastructure. The country attracts mostly tourists from Russia, Turkey, Georgia, and Iran, who make up roughly 95 percent of Azerbaijan's tourist base.
__
Nigar Orujova is AzerNews' staff journalist. Follow her on Twitter: @o_nigar
Follow us on Twitter: @AzerNewsAz