Kyrgyzstan attracts grants, loans worth $725 million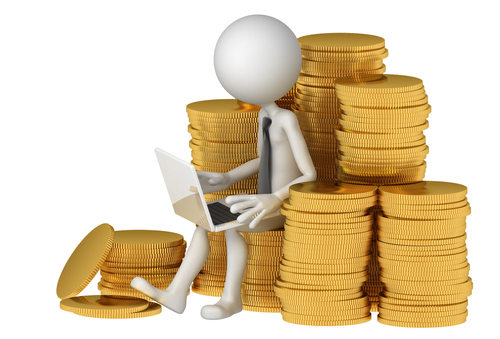 By Vusala Abbasova
Kyrgyzstan has attracted grants and loans in the amount of $725 million within the framework of 21 agreements signed in 2015.
Under the agreements, bulk of the funds fell to share of loans, while only $165 million accounts for grants, Kyrgyz Deputy Minister of Finance Mirlan Baigonchokov said, adding that most of the documents are the investment agreements.
Each agreement has its own project cycle, which will last several years, and the funds will be attracted as needed.
There also fixed a special period of service from 15 to 40 years, the deputy minister noted.
Baigonchokov added that as many as $137 million was transferred over ten month of this year.
---
Follow us on Twitter @AzerNewsAz