14 August 2015 10:05 (UTC+04:00)
1 967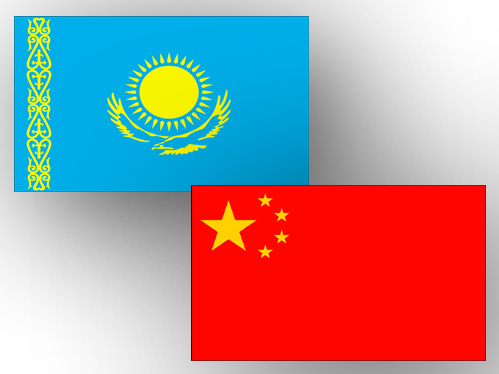 By Vusala Abbasova
The tourism sector expands between China and Kazakhstan each year, well contributing to the bilateral economic cooperation.
The Altau district of China and East Kazakhstan region signed a framework agreement on cooperation in the tourism sector on August 13.
This agreement was signed by travel agencies of respective countries at the third International Forum on economic cooperation held as part of the Economic Belt of Silk Road.
The sides committed to support the cooperation in cross-border tourism and interaction between tour operators of the two countries.
Kazakhstan plays significant strategic and diplomatic role for China as it is the first stop on China's Silk Road Economic Belt.
Kazakhstan, being a large exporter of petroleum, is seeking to improve its industrial capacity to wean the economy off reliance on the energy sector. And, China is helping with this transformation within the development of Silk Road Economic Belt. However, China also seeks increasing the access to Kazakhstan's natural resources.
The Central Asian state is not only an important energy source and investment destination for China but also an important factor to security in China's Xinjiang province, according to the Diplomat Magazine.
China hopes that the Silk Road Economic Belt will boost Xinjiang's economic fortunes, and that this growth will help quell ethnic tensions in the Uyghur Autonomous Region.
Kazakhstan, which shares a lengthy border with Xinjiang, is seen as first step on Silk Road that will make economic development possible.
China's economic influence in Central Asia has grown fast in the last decade in terms of regional trade. It has made deals worth tens of billions of dollars with Kazakhstan, Uzbekistan and Turkmenistan.
China emerged as a major economic player in Central Asia, driving billions into promoting Chinese-Central Asian trade. According to International Monetary Fund estimates, these investments reached $50 billion last year.
---
Follow us on Twitter @AzerNewsAz
Related News