Iran seeks to build 50MW, 100MW nuclear plants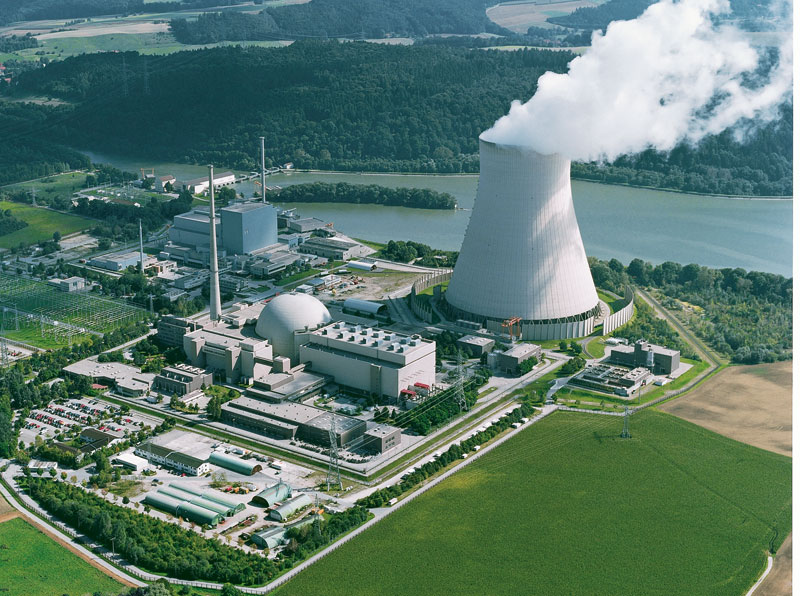 Iran plans to build nuclear power plants with 50 megawatts and 100 megawatts capacity.
"Considering the country's climatic and geographical conditions, we have focused on building small-scale 50MW and 100MW power plants," the head of the Atomic Energy Organization of Iran, Ali Akbar Salehi said Iran's Mehr news agency reported on April 10.
Nuclear power plants can be built to generate up to 1,000MW of electricity, he said, adding that building small-scale power plants is more economically justified.
"We are negotiating with a number of countries. If finalized, building two small-scale power plants on the Persian Gulf coasts will be started," he added.
Salehi also unveiled plans for the construction of facilities for sea water desalination along with the new nuclear power plants as part of efforts to help agricultural development.
Iran has said it aims to produce 20,000 megawatts of electricity from nuclear power.
The country's only nuclear power plant in Bushehr, which produces 1,000 megawatts, became officially operational and was connected to Iran's national grid in September 2011.
--
Follow us on Twitter @AzerNewsAz