Georgia, Denmark sign several agreements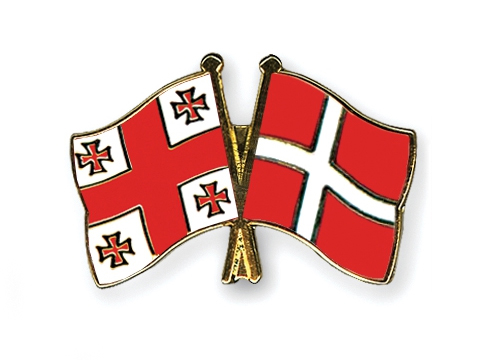 By Mushvig Mehdiyev
Georgian and Danish Foreign Ministers,Tamar Beruchashvili and Martin Lidegaard have signed an agreement on the readmission of individuals, who reside on the territory of Georgia and Denmark without permission.
Georgian Energy Minister Kakha Kaladze and Martin Lidegaard have also put pen to an agreement on energy cooperation.

Beruchashvili thanked the Danish side for its support for Georgia's sovereignty and territorial integrity, as well as its European and Euro-Atlantic aspirations.

"The integration into the European Union has no alternative," Beruchashvili said, adding that this is a historical choice of the Georgian people and an irreversible process.
Diplomatic relations between Georgia and the Kingdom of Denmark were established on 1 July 1992. The Danish government gives permanent backing to territorial integrity of Georgia and participates in the South Caucasus country's democratic development processes. Technical cooperation with Georgia is one of the priorities of Danish Neighborhood Program, which is a part of bilateral cooperation activities for Denmark's development.