Iran to hold week-long military exercises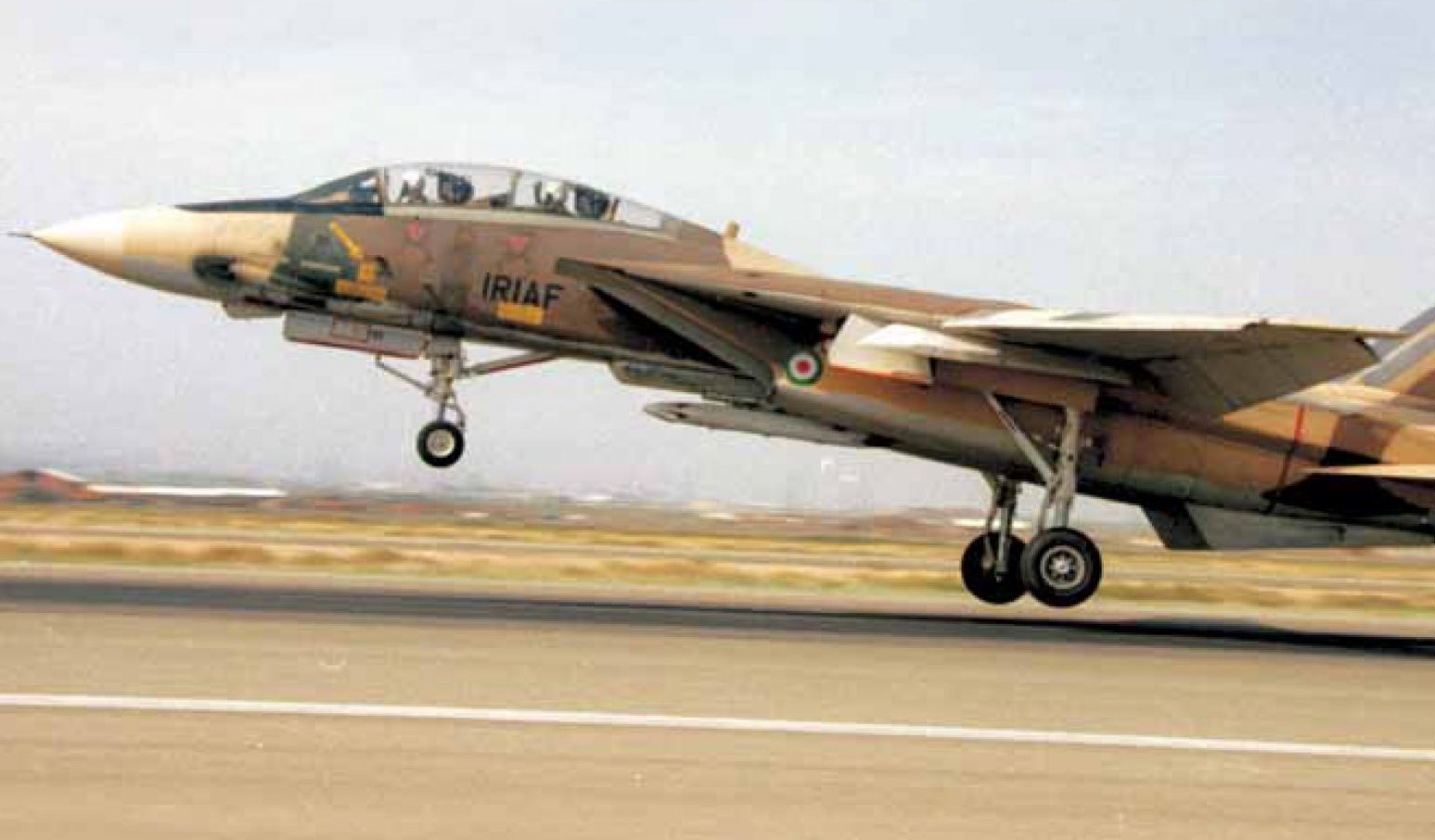 By Sara Rajabova
Iran will be conduct a week-long military exercise in country's Isfahan region, starting from May 24, Commander of the Ground Troops of the Armed Forces of Iran, Brigadier General Ahmad Reza Pourdastan said, Fars news agency reported.
Pourdastan said the "Beytul Mugeddesh 25" exercises will be carried out with participation of the armored units, artillery and air forces, adding that real ammunition will be used during the week-long drills.
Last week, Iran unveiled three military achievements on the occasion of the National Armed Forces Day. A wireless communication system, a missile-launching system, and T-72 battle tank simulation system were the new achievements of the Iranian army. Also, two new domestically manufactured unmanned aerial vehicles (UAVs) named the Mohajer B and the Hazem 3 were unveiled.
Over the past few years, Iran has held several military drills to enhance the defensive capabilities of its armed forces and to test modern military tactics and equipment.
Iran has repeatedly assured other nations, especially its neighbors, that its military might poses no threat to other countries, insisting that its defense doctrine is based on deterrence.