Uzbekistan to launch $2.9 bln gas chemical complex in May 2024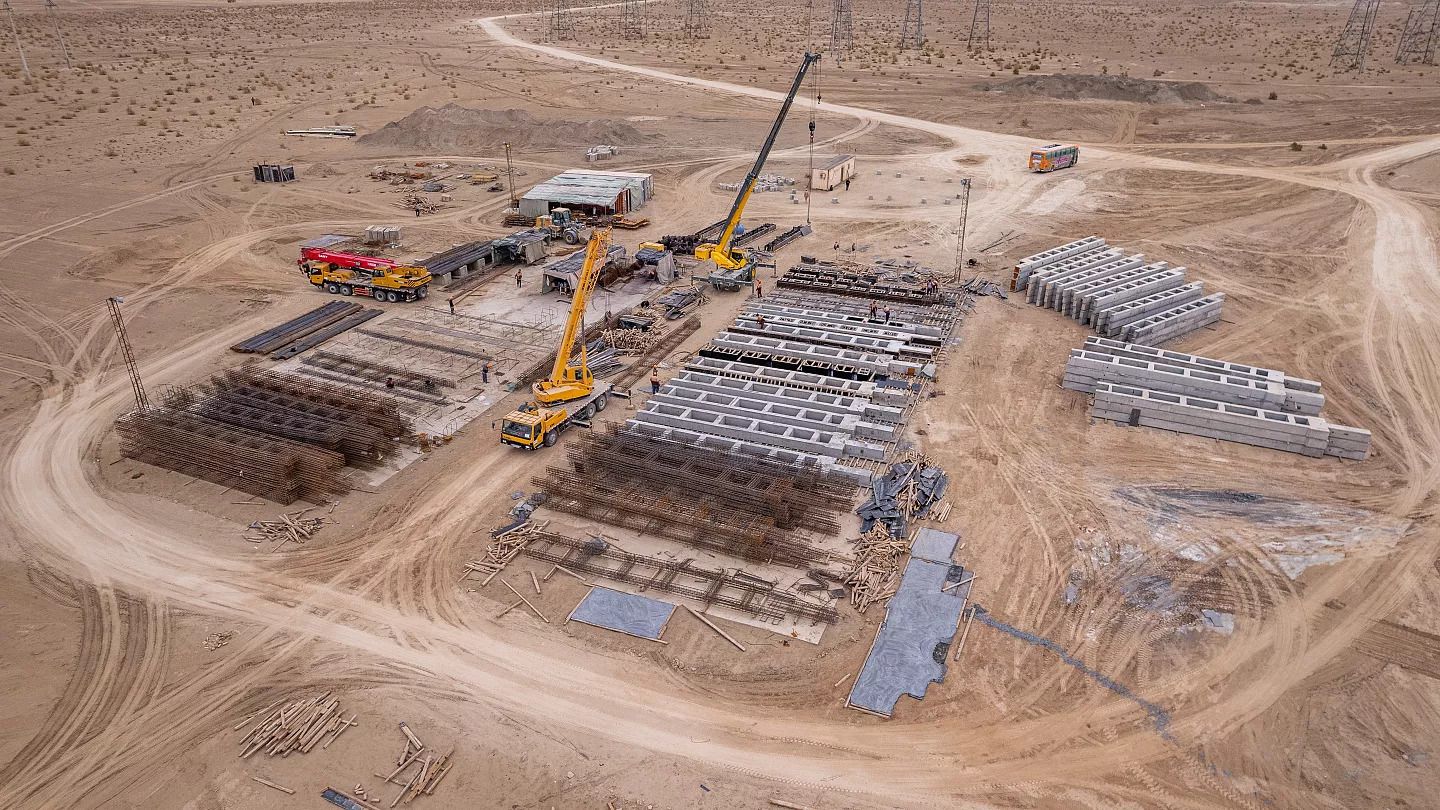 Uzbekistan plans to commission a gas chemical complex with capacity of 5 billion cubic meters of gas in the Surhandarya region in May 2024, the Uzbek president's press service said, Azernews reports, citing Interfax.
President Shavkat Mirziyoyev visited the site on Thursday.
"The cost of this project, being carried out by the foreign enterprise Surhan Gas Chemical Operating Company, is $2.9 billion. The complex will have capacity to produce and process 5 billion cubic meters of gas per year," the statement says.
Investment in the development of the 25 Years of Independence field, on the basis of which the complex is being built, amounts to $1.45 billion so far. Drilling has been completed at 20 wells, and 11 wells have been successfully tested. Foundation work and construction of metal structures are almost complete.
"More than 7,000 people are currently working on the construction. The first stage will be launched in May next year and will reach full capacity in 2025," the press service said.
The project will use technology licensed by Shell. It meets the very latest environmental requirements and is designed to neutralize 99% of harmful production waste.
"The main goal should not be to sell raw but processed gas and value-added products. For rapid return on investment and the plant to be competitive it is necessary to ensure that the end product is of high quality and profitable," Mirziyoyev was quoted as saying.
The Uzbek government in April 2017 signed a 35-year production sharing agreement with a consortium of investors - Gas Project Development Central Asia, Altmax Holding and Uzneftegazdobycha - at the Uzbekistan Mustakilligi or Uzbekistan Independence investment block with further exploration and development of Mustakillikning 25 Yilligi or 25 Years of Independence field with construction of a gas chemical complex.
Total investments were estimated at $5.27 billion when the PSA was signed.
---
Follow us on Twitter @AzerNewsAz