ASALA takes credit for new attack on synagogue in Armenia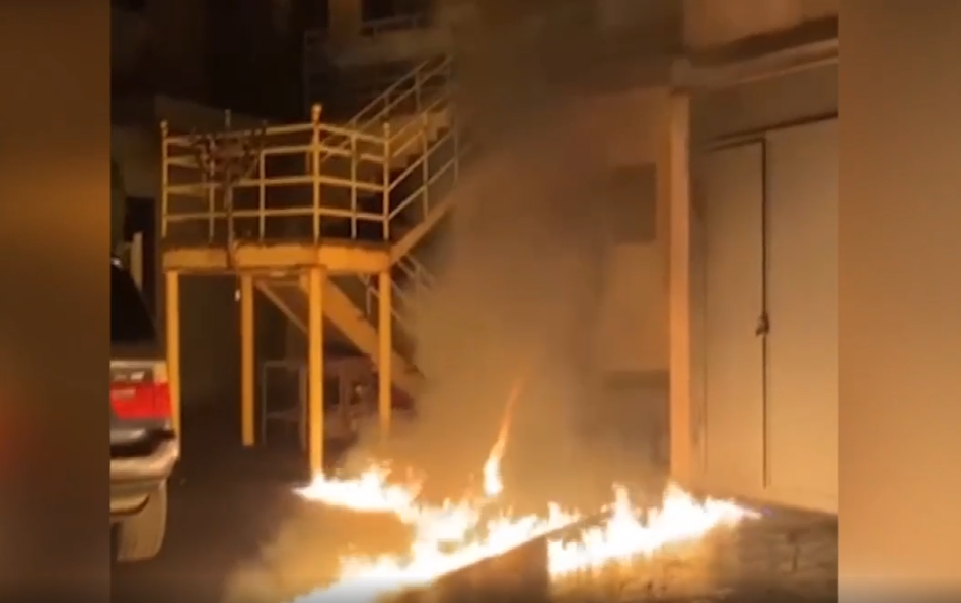 Armenian Secret Army for the Liberation of Armenia (ASALA) has claimed responsibility for an attack on a Jewish community center in Yerevan, Azernews reports.
The youth wing of ASALA has set the synagogue in Armenian capital on fire.
In its statement, following this barbaric act, ASALA claims that they are not going to stop, and that the next attack on the Jewish community will be carried out outside of Armenia.
This is not the first anti-Semitic stance in Armenia. Back in October this year, the same youth wing of ASALA doused a synagogue with liquid and knocked out windows.
ASALA has then openly threatened war, saying that it "will wage a war against Israeli Jews in Europe, America, Canada, Georgia. No Israeli jew will feel safe coming to these countries".
---
Follow us on Twitter @AzerNewsAz