Europe recalls human rights only when it is in its interests — Kremlin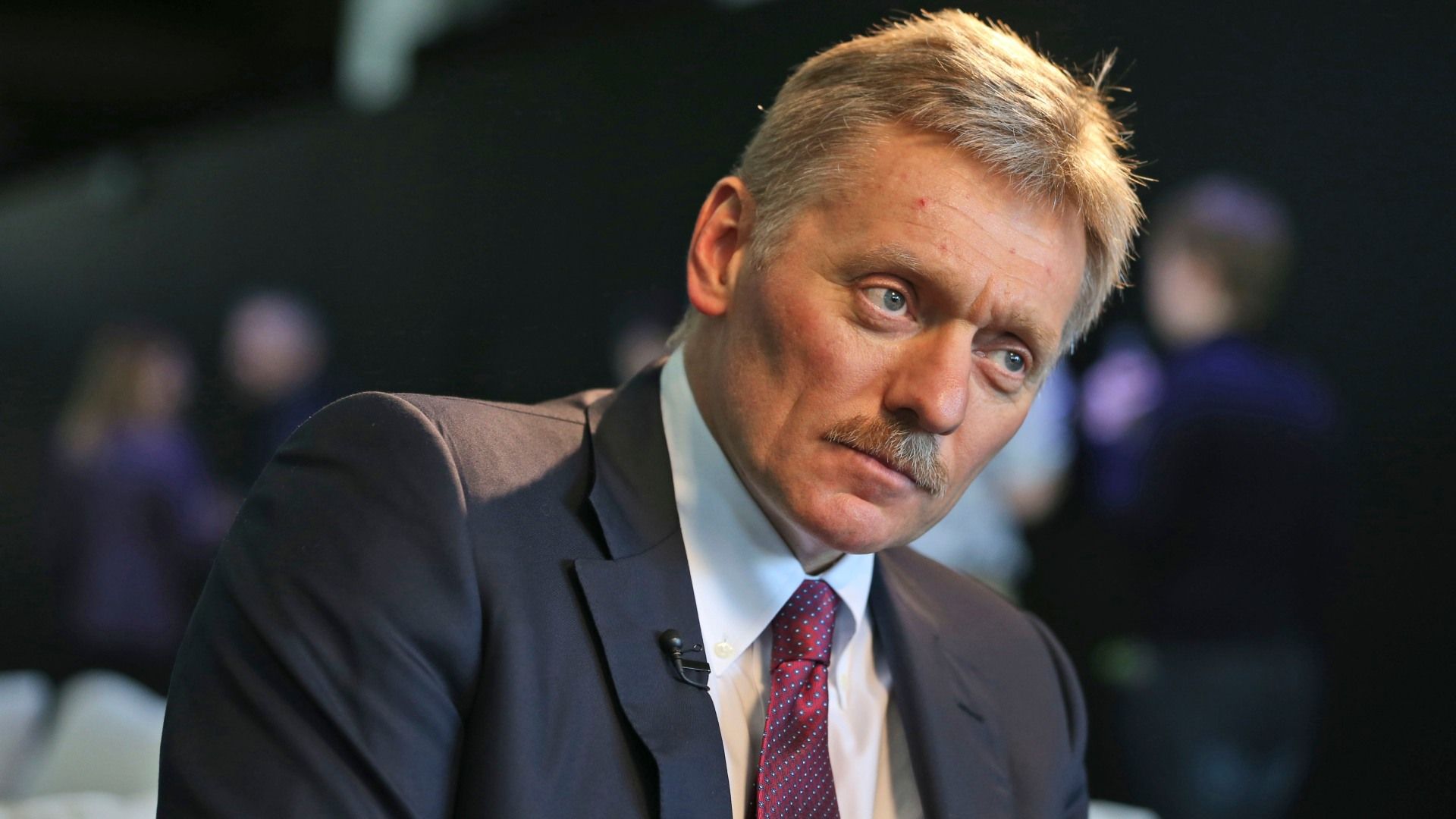 Europe recalls human rights and European values only when it thinks appropriate, Russian presidential press secretary Dmitry Peskov said on Sunday, Azernews repots, citing TASS.
"Human rights and European values are seen by Europeans as something flexible," he said in an interview with the Moscow.Kremlim.Putin program on the Rossiya-1 television channel, commenting on the West's silence about Ukraine's shelling attacks on Russia's borderline Belgorod region.
"As a matter of fact, they continue their flexible line: when it is in their interests, they refer to these 'universal values.' When it is not, they never do it," he said.
He recalled that for years Western countries "have been ignoring shelling attacks on Donbass, when there was no special military operation." "There people have been turning a blind eye on killed children, on rows on children's graves in Donbass. And we heard not a single word of condemnation from them," he stressed.
---
Follow us on Twitter @AzerNewsAz