Traffic jam, heightened security ahead of Arab League summit in Jeddah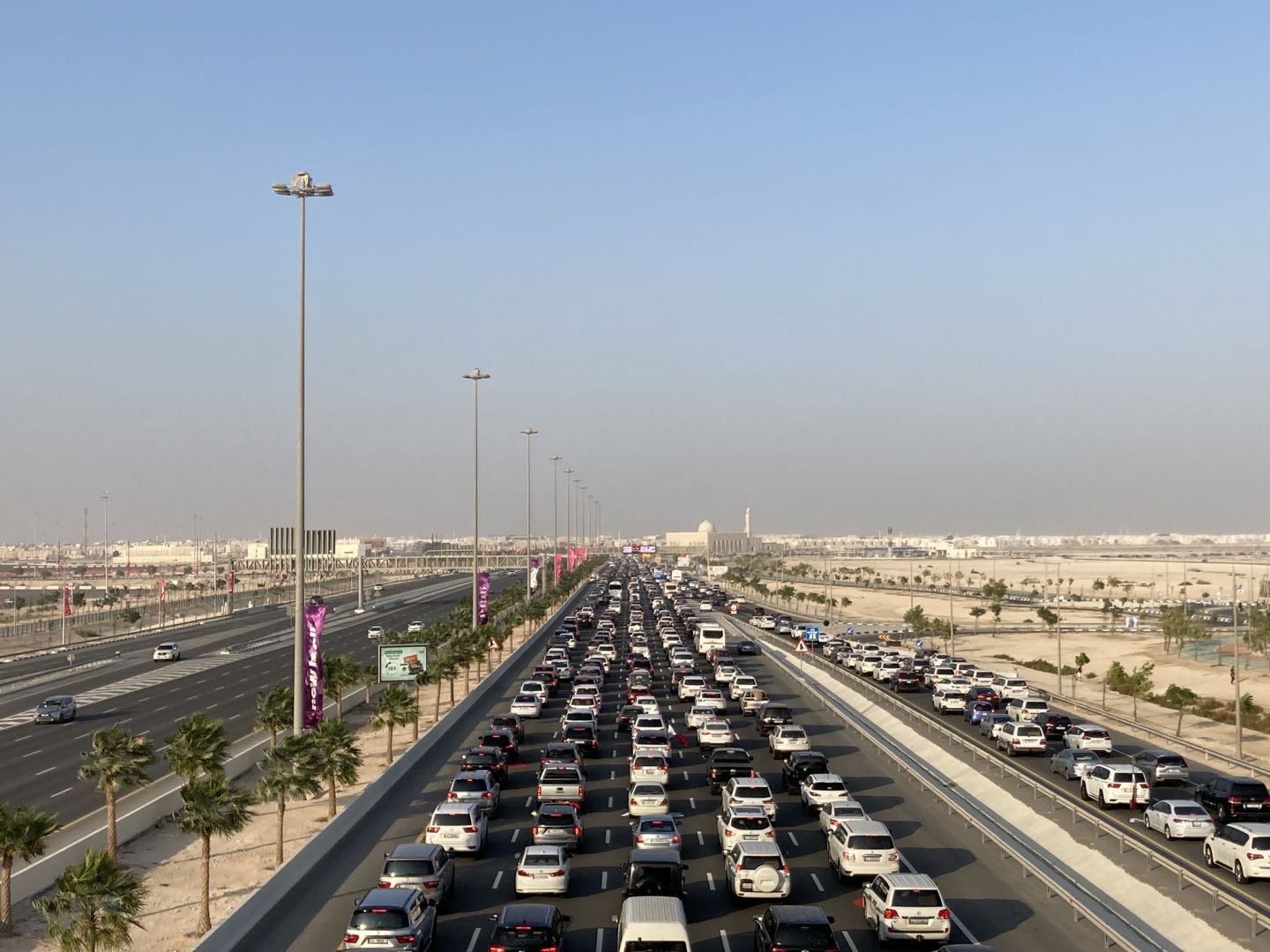 Saudi Arabia's western coastal city of Jeddah was hit by a huge traffic jam on Thursday, ahead of the Arab League summit scheduled for Friday, Azernews reports, citing Anadolu Agency.
An increase in police presence on the streets and main thoroughfares was also seen as leaders of the 22-member league started arriving in the modern commercial hub.
An official from the Saudi Media Ministry told Anadolu that the traffic problems were caused due to extensive security measures put in place to ensure the safety of the leaders.
Egyptian President Abdel Fattah al-Sisi was one of the first to arrive besides Palestinian President Mahmoud Abbas and Lebanese Prime Minister Najib Mikati, while others are expected to reach by tonight.
This year's summit will also be attended by Syria, whose membership was reinstated after a 12-year suspension.
Syria's participation was suspended following Bashar al-Assad's crackdown on mass protesters in 2011, which led to a civil war.