US, Japan, South Korea to hold 3-way summit in Hiroshima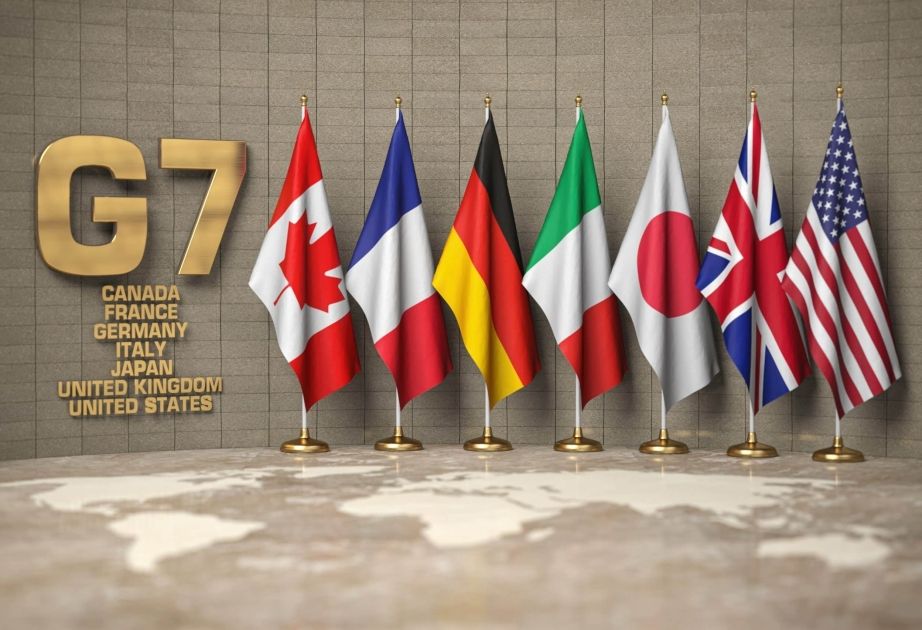 President Joe Biden will hold a trilateral meeting with the leaders of Japan and South Korea later this month in Hiroshima when he travels to the city for this year's summit of the Group of Seven advanced economies, a senior U.S. official said Monday, Azernews reports via Kyodo News.
The official, who spoke on condition of anonymity, did not mention the date of the three-way meeting. According to diplomatic sources, it will likely be held on May 21, the closing day of the three-day G-7 summit, before Biden leaves for Australia from the Japanese city.
Biden and South Korean President Yoon Suk Yeol agreed last week during a summit at the White House that they will step up trilateral cooperation with Japan to better deal with the North Korean nuclear threat.
Biden also hailed Yoon's "political courage" in working with Japanese Prime Minister Fumio Kishida to improve relations between Seoul and Tokyo after many years of tension over historical issues.
Yoon, who visited Tokyo in March, has been invited by Kishida as one of the guests for expanded discussions at the G-7 meeting.
Kishida is now considering making a two-day visit to South Korea from Sunday, diplomatic sources said earlier.
The last time a Japanese prime minister visited South Korea was when Shinzo Abe attended the opening ceremony of the 2018 Pyeongchang Winter Olympics.
---
Follow us on Twitter @AzerNewsAz