French TV channel airs report on restoration of Azerbaijan's Karabakh region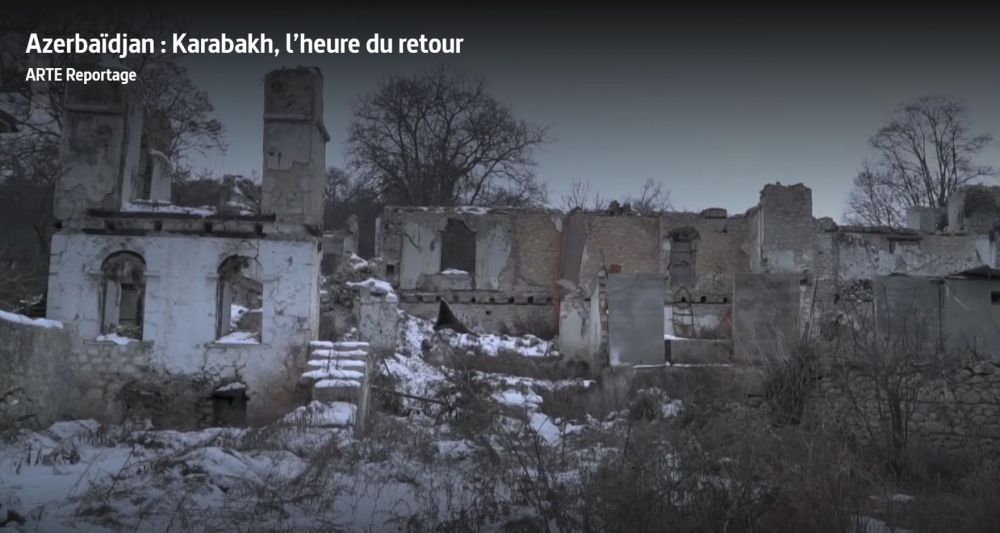 France's ARTE TV channel has broadcast a report, headlined "Time has come to return to Karabakh" highlighting the restoration of Azerbaijan's liberated territories, Azernews reports per Azertac.
Broadcast in French, the report highlights the Great Return initiative, launched to ensure the return of Azerbaijanis, who were internally displaced persons (IDPs) for 30 years following the First Karabakh War between Azerbaijan and Armenia.
The report notes that a number of families have already returned to their ancestral lands, noting that the peace agreement still has not been reached.
The author also highlights the reconstruction process launched by Azerbaijan in the liberated territories, including the restoration of Azerbaijan's cultural capital, the city of Shusha, saying that the country is keen to ensure a bright future for Karabakh.
---
Follow us on Twitter @AzerNewsAz