Biden presses congress for police reforms, citing Tyre Nichols death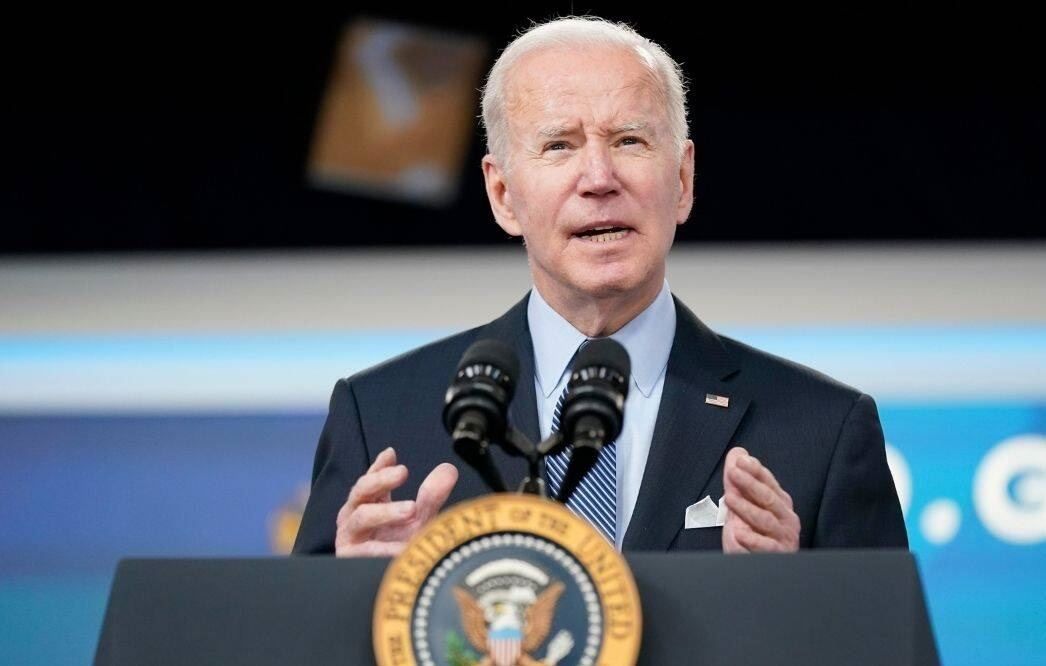 President Joe Biden called on the US Congress Tuesday to hold police accountable for abusive behavior, citing the fatal beating of Tyre Nichols at the hands of Memphis, Tennessee law enforcement.
"We can't turn away," Biden said as Nichols' parents sat in the audience as guests of honor at his State of the Union address in the US Capitol.
"Let's come together and finish the job on police reform," Biden said.
Amid anger over police abuse, especially of African Americans, Biden called equal protection for all people an American "covenant."
"When police officers or police departments violate the public trust, they must be held accountable," he said.
"Just as every cop, when they pin on that badge in the morning, has a right to be able to go home at night, so does everybody else out there," he said.
"Our children have a right to come home safely," he added.
He praised Nichols' mother, RowVaughn Wells, for her courage to speak out for reforms after the loss of her son, who was beaten by five Black officers in a traffic stop on January 7 and died three days later.
"There's no words to describe the heartache or grief of losing the child," Biden said.
"But imagine, imagine if you lost that child at the hands of the law."
Biden also urged Congress to take stronger steps to address gun violence, including banning high-powered assault weapons used in many of the mass shootings across the country.
He said that mass shootings had tripled after a 10-year ban which he had sponsored when he was in Congress expired in 2004.
---
Follow us on Twitter @AzerNewsAz