IMF forecasts Kazakhstan's GDP to grow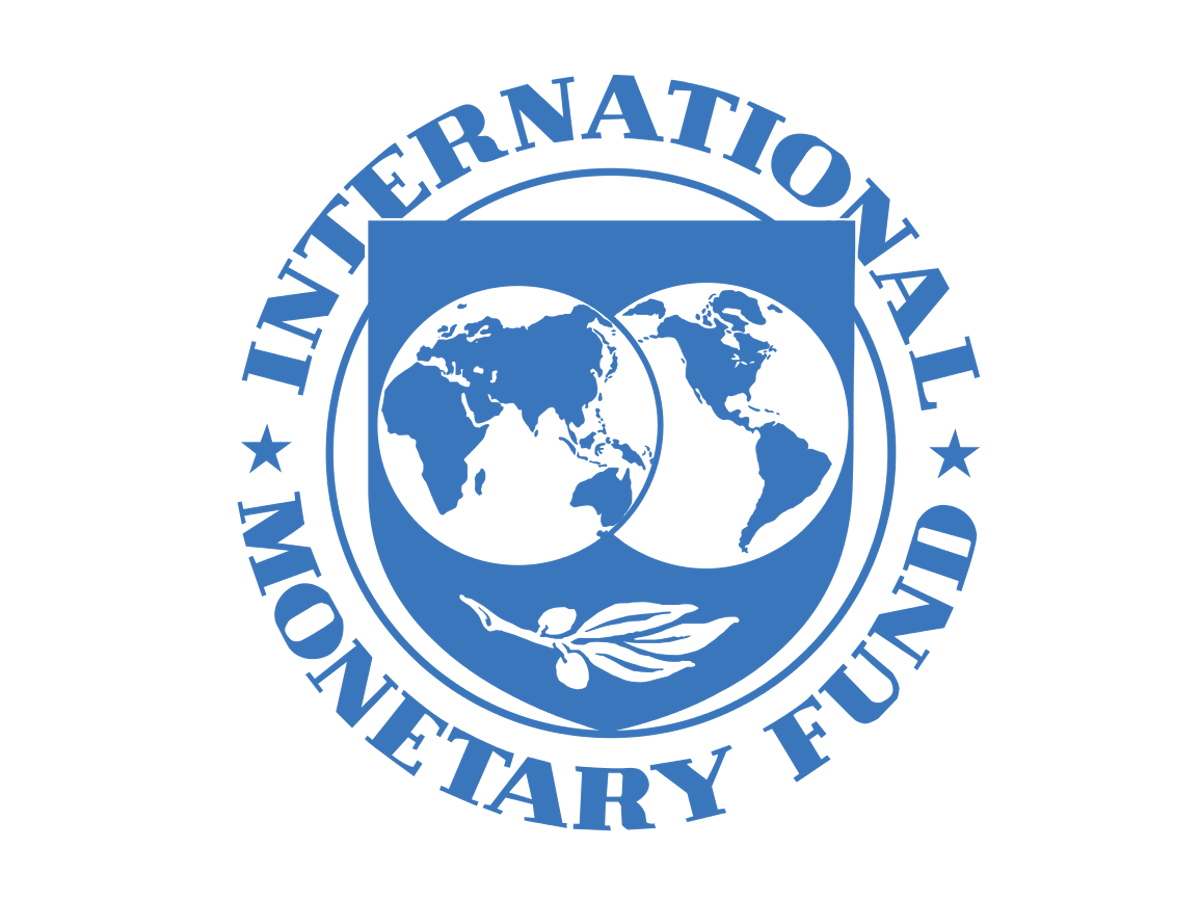 By Trend
The International Monetary Fund (IMF) forecasts Kazakhstan's GDP to increase by 3.2 percent in 2018, which exceeds the forecast announced in October 2017 by 0.4 percent, according to the IMF's updated World Economic Outlook.
IMF also forecast 2.8 percent GDP growth in Kazakhstan in 2019. The main driver of the country's GDP growth, according to IMF, is an increase of oil production, but medium-term prospects remain subdued.
In 2017, the forecast for GDP growth of the country amounted to 4 percent.
The growth of consumer prices in Kazakhstan in 2018 is projected at 6.4 percent, and in 2019 at - 5.6 percent. In 2017, this indicator amounted to 7.4 percent.
The IMF's forecast for unemployment in Kazakhstan remains at the level of 5 percent for three years (from 2017 to 2019).
Previously, the government of Kazakhstan forecasted an increase in the growth rates of the economy, mainly due to stable oil prices on the world market.
The nominal GDP in Kazakhstan in 2018 is expected at 57.2 trillion tenge. This is higher than the indicator approved in August 2017 by 1.3 trillion tenge. Real GDP growth is expected at 3.8 percent (previously forecasted at 3.1 percent). GDP per capita will increase to $9,200.
(Exchange rate for 17 April, 2018: $1 – 330 tenge)
---
Follow us on Twitter @AzerNewsAz