IFC to expand co-op with Uzbek Hamkorbank in currency lending sphere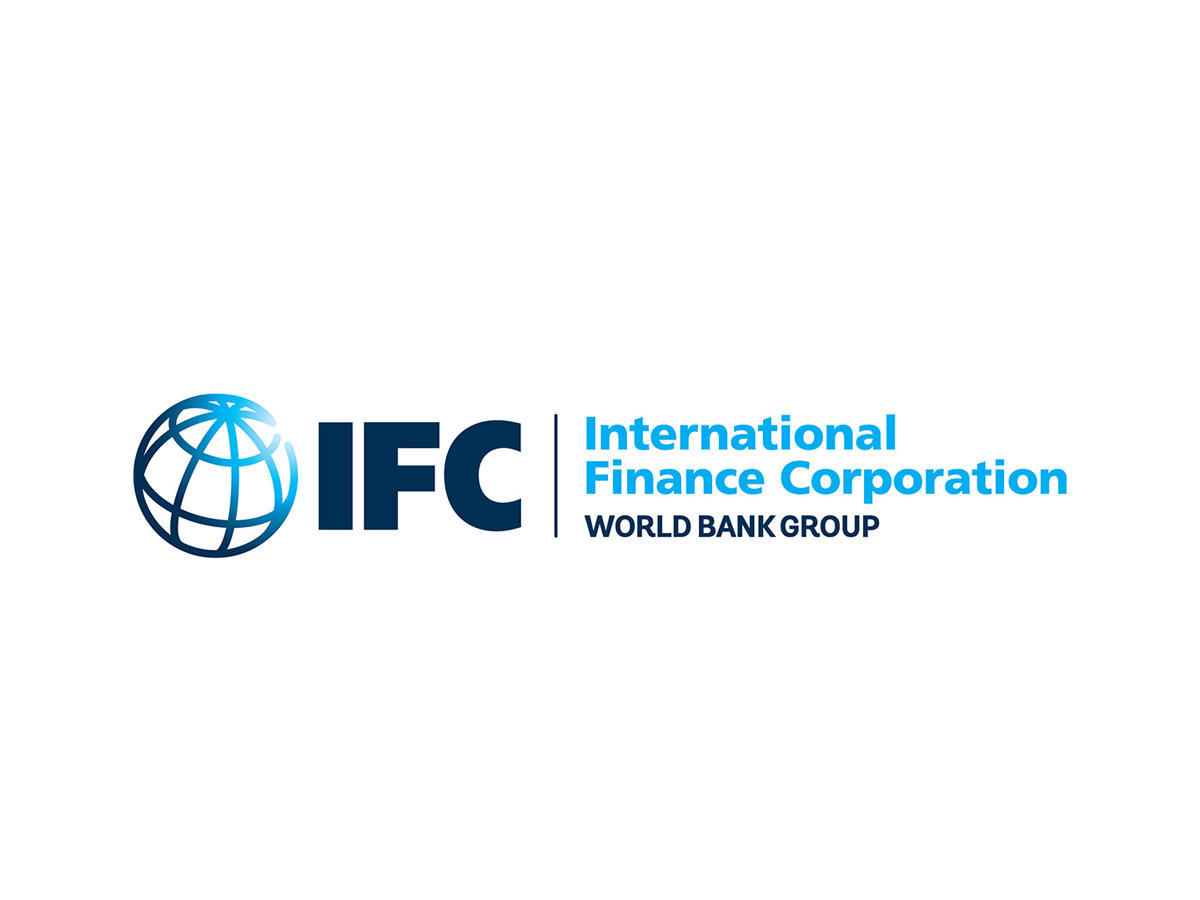 By Trend
International Financial Corporation (IFC), a member of the World Bank Group, has signed a landmark swap agreement with Hamkorbank, the largest private bank in Uzbekistan, to expand local currency lending to micro, small and medium enterprises, key to driving economic growth in the country, the press service of IFC said in a message.
Under the agreement, IFC will hedge Hamkorbank's currency exposure for up to $40 million—the first international financial institution to provide such hedging instruments in Uzbekistan.
The transaction will enable Hamkorbank to better manage its assets and liabilities amid scarce hedging opportunities. When firms borrow in the currency of their revenue, they can avoid foreign exchange risk and focus on expanding and creating jobs.
"The transaction is very important for Hamkorbank as it will enhance our ability to lend to customers in local currency, while effectively managing our currency risk exposure and reducing the credit risk of the loan portfolio," said Ikram Ibragimov, Chairman of the Supervisory Board of Hamkorbank.
IFC Vice President and Treasurer Jingdong Hua, in turn, reaffirmed IFC's commitment to Uzbekistan's private sector during a visit to the country, where he emphasized the need to strengthen local capital markets for economic growth.
"Long-term local currency financing is a powerful tool to expand access to credit for businesses in infrastructure, manufacturing, agribusiness and social sector, as well for small and medium enterprises—all of which rely on local currency revenues," Jingdong Hua said.
Since the inception of the local currency lending program in the early 2000s, IFC has extended more than $16 billion in financing to its clients globally, in more than 50 currencies including the Chinese renminbi, Brazilian real, South African rand, Turkish lira, Kazakh tenge, Tajik somoni, Armenian dram, Azerbaijani manat, Georgian lari, and Russian ruble.
IFC has provided Hamkorbank with more than $20 million in debt, equity and trade finance since 2001.
IFC has also helped the bank develop prudent risk management practices, build capacity to finance agri-businesses, and introduce international best practices in several areas, including corporate governance, SME banking, HR management, asset and liability management (ALM) and treasury, internal control and audit, monitoring, branch management, and management information systems.
---
Follow us on Twitter @AzerNewsAz