WB issues loan to Uzbekistan for modernization of the district heating sector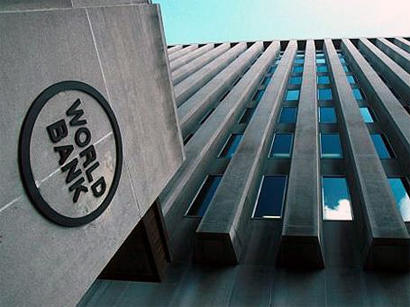 By Trend
The World Bank's Board of Executive Directors approved financing of the District Heating Energy Efficiency Project, through which over 240,000 residents in five cities across Uzbekistan are to benefit from improved efficiency and quality of heating and hot water services.
The Project will be financed by a $140 million credit from the International Development Association, a part of the World Bank.
"The World Bank is pleased to support the modernization of the District Heating sector," said Hideki Mori, World Bank Country Manager for Uzbekistan. "These measures will improve the living conditions of hundreds of thousands of people across Uzbekistan."
Uzbekistan often experiences cold and harsh winters. A stable heat supply is therefore critical for ensuring the well-being of its citizens and for preventing environmental, safety, and health-related hazards.
The District Heating Energy Efficiency Project aims to address all challenges in this field by introducing, for the first time, a modern District Heating model for Uzbekistan. The Project will specifically benefit residents living in multi-apartment buildings in the cities of Andijan, Bukhara, Chirchik, Samarkand, and Tashkent (Sergeli district), and which are connected to or will be connected to the District Heating service.
Users of public and administrative buildings, including kindergartens, schools, hospitals, and municipality offices, will also experience an improvement in the quality of heating services. The Project will also invest in District Heating infrastructure, enhancing their capacity, and improving the regulatory framework to make selected District Heating companies more viable, efficient, and sustainable.
The electricity distribution subsidiaries of the state-owned energy company Uzbekenergo will experience a reduced overloading of their power networks and consequently there will be lower technical losses, fewer breakdowns, and less power outages in the five participating cities. The Project is expected to reduce natural gas and electricity consumption, as well as CO2emissions, in the cities.
The World Bank is helping Uzbekistan to reach a wide range of development goals by supporting 16 projects worth $ 2 billion. These projects support agriculture and water resources management, energy, transport, healthcare, education, urban development, water supply and sanitation.
---
Follow us on Twitter @AzerNewsAz