China testing freight rail transportation through Turkmenistan to Iran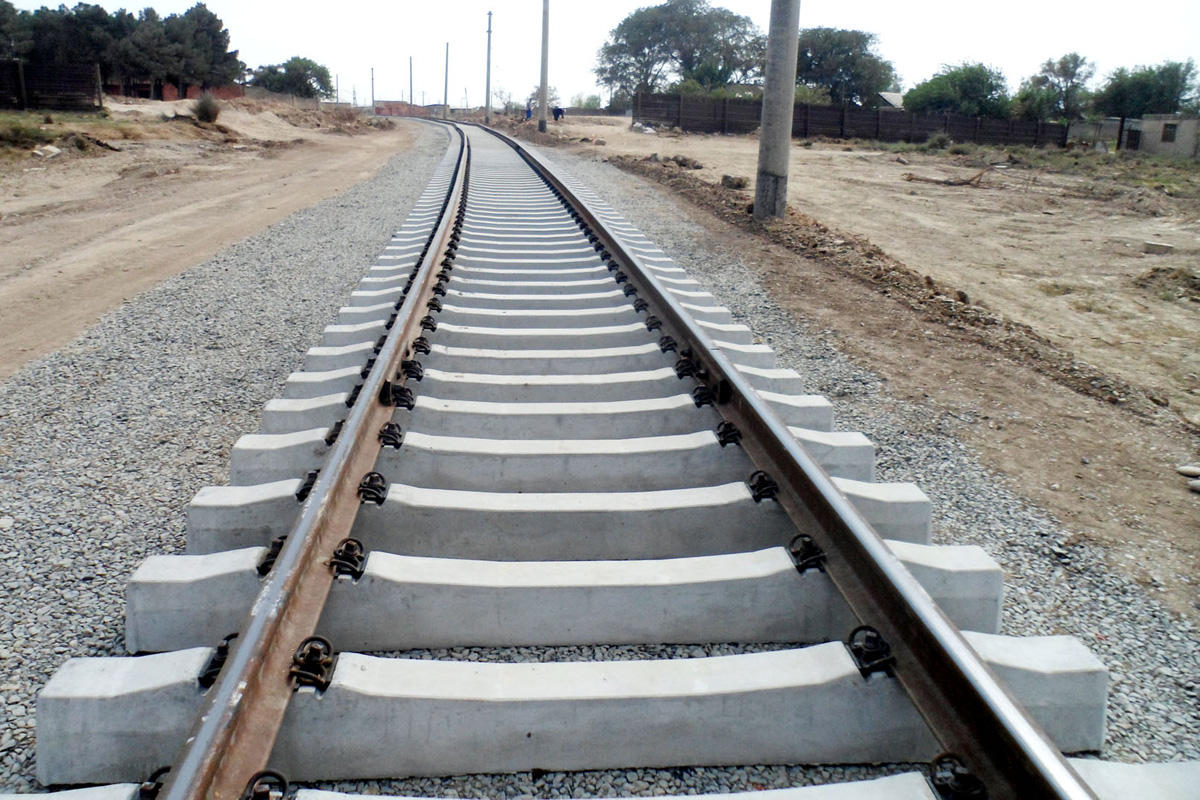 By Trend
A freight container train will be sent from China's Yinchuan city Dec. 29 along the route through Kazakhstan and Turkmenistan to Iran, the Turkmen Foreign Ministry said in a message Dec. 29.
On Dec. 30, another freight container train will be sent along the same route from the north-western Chinese city of Xi'an in Shaanxi province.
On Dec. 28, a test container train was sent to Iran from China's Changsha city through Kazakhstan and Turkmenistan. The route runs through the Khorgos border crossing, the Altynkol-Bolashak (Kazakhstan) and Serhetyaka-Akyayla (Turkmenistan) railway lines to Tehran.
The length of the Changsha-Tehran route is more than 10,297 kilometers, the travel time is 14 days, which is much less than by sea (from 25 to 30 days). The freight train has more than fifty containers with consumer goods.
Development of container transportation along the route will contribute to its attractiveness, building up of Turkmen transit potential and growth of its competitiveness, according to the message.