State budget expenditures for social sphere to increase by 2020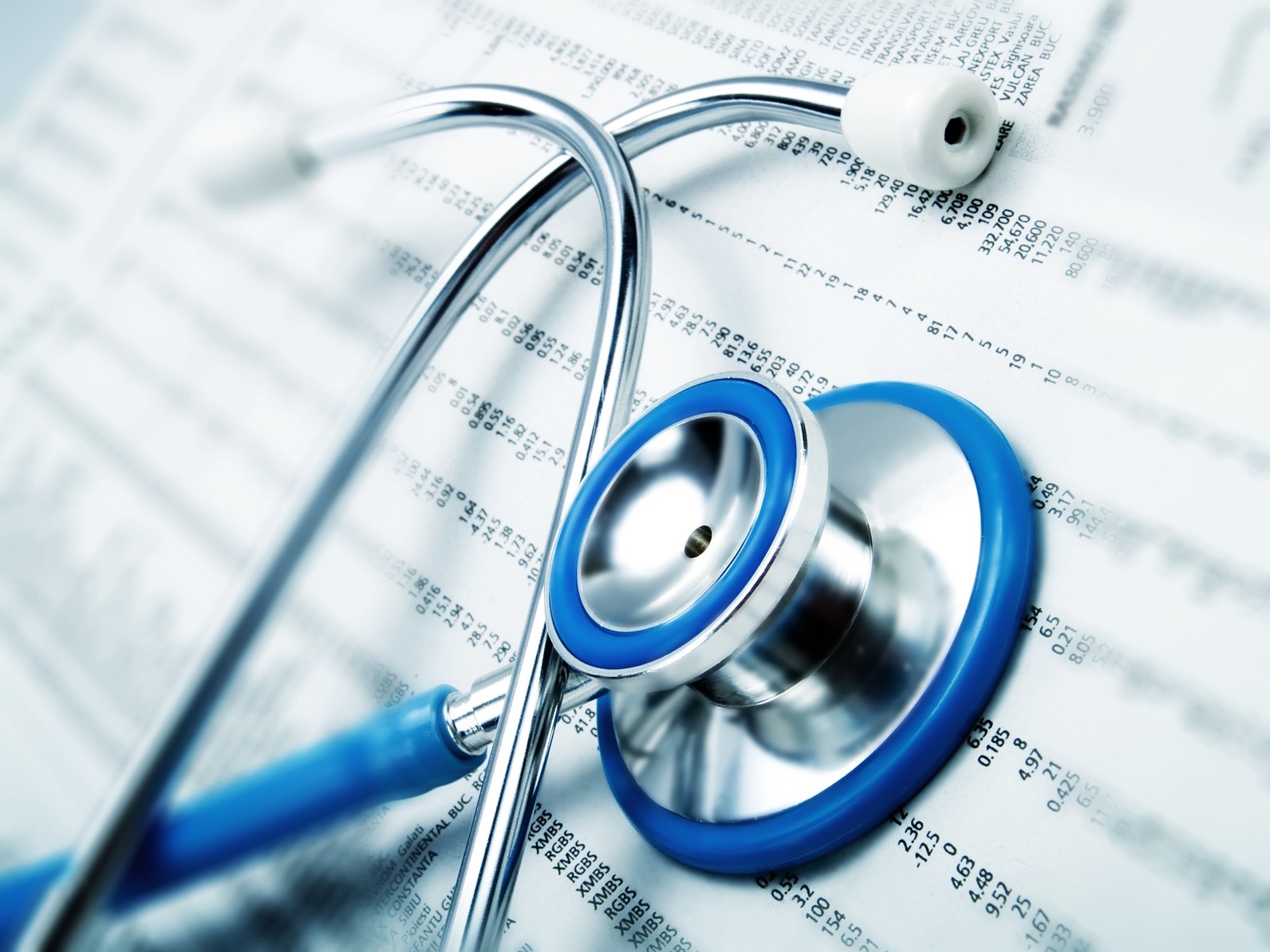 By Kamila Aliyeva
Expenditures of the state budget for the social sphere in Kazakhstan are expected to reach 47.4 percent by 2020.
This was stated by Kazakh Vice Prime Minister Erbolat Dosayev during the opening of international forum "Investments in Health Care of the Republic of Kazakhstan," Kazinform reported.
Addressing the event, he invited businessmen to participate in the privatization of health facilities.
"In order to reduce the state's participation in the economy of the country to the level of the OECD countries, the Head of State set the task for the Government to accelerate and complete privatization in the whole of the country by the end of 2018. This also applies to the health care system. Forms of privatization are different: from the sale of those assets that are available in the state to new owners to the introduction of various forms of cooperation, such as public-private partnerships, trust management and so on. I would like to take this opportunity to invite representatives of the private sector to take an active part in this process," he said.
The official noted that new legislation on public-private partnership and investments was adopted in Kazakhstan, which gives new opportunities both for Kazakh and foreign investors. There are developed institutions to support investment and innovation, he noted.
Today, health care should be considered not only as a social sector, but also as an important part of the economy, according to Dosayev.
For example, by 2020, the state budget expenditures on the social sphere will reach 47.4 percent, a considerable part of them falls on health care. Starting from January 1, 2018, the Social Health Insurance Fund will start operating as a single operator in the work with a guaranteed amount of free medical care, the official noted.
From 2020, taking into account the accumulated funds in the fund, there will be significant changes in the structure of health financing and approaches.
At present, the Health Ministry has already received a lot of applications from private medical organizations to participate in the provision of services under the guaranteed amount of free medical care.
Accordingly, the government will create conditions for those who intend to invest in the healthcare system of the republic.
Dosayev also stressed that the process of modernizing the health care system is important not only within the provision of quality services, but also the modernization of the healthcare infrastructure and the digital transformation of public health in our country.
---
Kamila Aliyeva is AzerNews' staff journalist, follow her on Twitter: @Kami_Aliyeva
Follow us on Twitter @AzerNewsAz