18 October 2017 17:40 (UTC+04:00)
1 887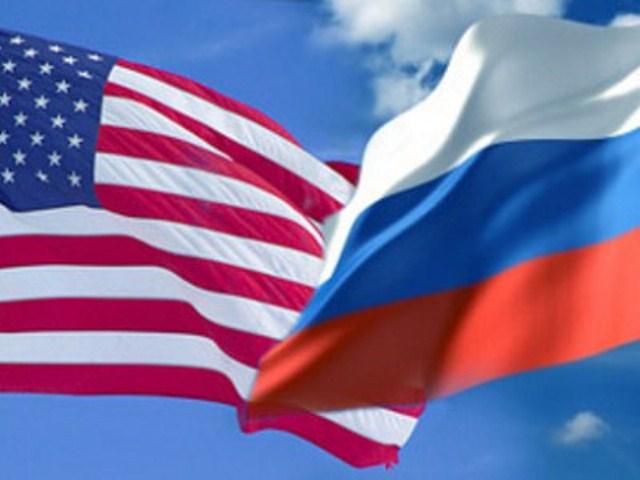 By Kamila Aliyeva
Russia, which destroyed the last stockpiles of chemical weapons in September, called on the United States and other countries to "immediately follow" their example and liquidate the arsenals of such weapons, TASS reported.
Speaking at the meeting of the first Committee of the UN General Assembly, Deputy Director of the Russian Foreign Ministry's Non-Proliferation and Weapons Control Department Vladimir Yermakov called this event historic, suggesting it to be enshrined in the relevant General Assembly resolution.
"We inherited the world's largest arsenal of this type of weapons of mass destruction and we coped with the task of liquidating it with honor, thereby once again demonstrating Russia's commitment to strict fulfillment of its obligations under international treaties," the diplomat said.
Russia's elimination of its chemical stockpiles is "a historic milestone for the entire international community," according to Yermakov.
"At the same time, we cannot stop here. We call on all other countries still possessing chemical weapons to follow Russia's lead without delay. That concerns, first and foremost, the country that initiated the convention, which has always been the most active proponent of its ideas when it came to other countries and now, for some reason, it continues to be the largest possessor of chemical weapons," he noted.
The diplomat added that he was baffled by U.S. attempts "to cast a shadow on big achievements of other countries, such as Syria."
Answering his Russian counterpart, U.S. Permanent Representative to the Geneva Conference on Disarmament, Robert Wood, confirmed that his country was committed to destroying the remaining chemical stocks by 2023. He also recalled that the United States was actively involved in the elimination of the Russian chemical weapons program allocating $1 billion for the purpose.
Russia and the United States are also parties to the Chemical Weapons Convention (CWC), which required them to destroy their stockpiles by 2007 with a potential extension until 2012.
Both rivals received the extension but failed to meet the 2012 deadline. In 2010, Moscow set a 2015 target date for eliminating its chemical stockpile and later extended it to 2020. The last Russian chemical weapons were destroyed on September 27, and OPCW inspectors officially confirmed that Russia had fully eliminated its stockpiles of warfare agents. According to the U.S. Arms Control Association, to date, the U.S. has eliminated nearly 90 percent of its stockpiles of chemical warfare agents, or about 28,000 tons. The current U.S. target date is 2023.
---
Kamila Aliyeva is AzerNews' staff journalist, follow her on Twitter: @Kami_Aliyeva
Follow us on Twitter @AzerNewsAz
Related News