Kazakhstan to use Austrian, Finnish experience for its green economy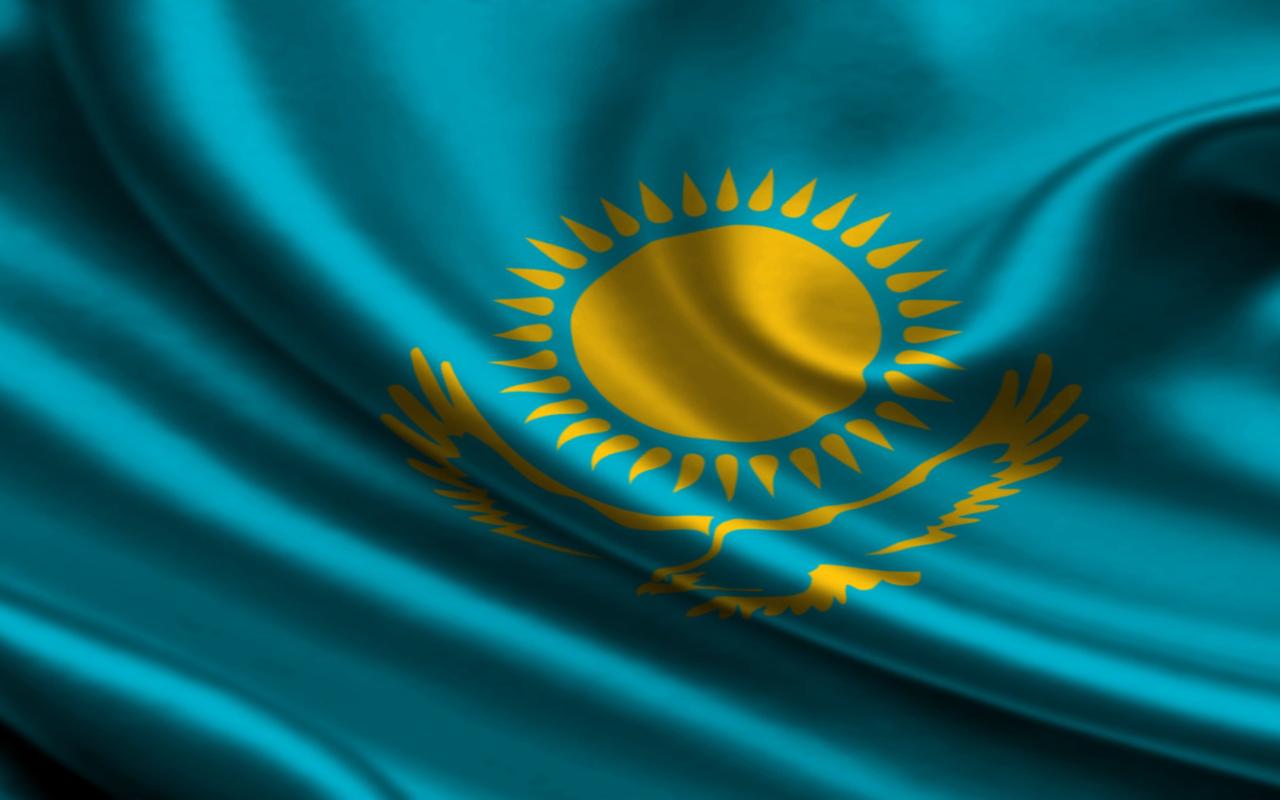 By Kamila Aliyeva
Kazakhstan continues its actions needed for transition to 'green' economy model.
Central Asian nation intends to use the experience of Austria, Finland, and Latvia in developing 'green' economy.
This was stated by Kazakhstan's Energy Minister Kanat Bozumbayev at a briefing during the International Forum "Partnership Program 'Green Bridge'," Kazinform reported.
During the panel session they signed "Low-Carbon Technologies and Policies in the Implementation of the Paris Climate Agreement, a memorandum on Cooperation with the Austrian Institute of Technology and a MoU with Finnish KaukoInternational Oy.
"Why were memorandums with these two organizations signed today? As for Kaukointernational, it is, first of all, a Finnish company. And you know that Finland is one of the most 'green' countries in the world, not only in Europe. The level of their waste processing is 98 percent. In Kazakhstan, the level is 26 percent for industrial waste, and 2-3 percent for domestic waste. Therefore, when the President of Finland was here, a few weeks ago, the heads of our states agreed that Kazakhstan will use extensively the experience of Finland," Bozumbayev said.
He noted that six working groups in all areas of cooperation were created and today's signing of documents is the result of work on one of the directions.
"We think that we will need to involve Finnish technologies and Finnish companies in the development of a 'green' economy," the minister said.
He also talked about the Austrian Institute of Technology which is the leading organization in terms of developing "green" economy and energy in Europe and the world.
"They have some unique developments, and we could use them here," he added.
Bozumbayev also noted that it is planned to study Latvia's experience in waste processing.
A large group of the major cities' akimats as well as Economy Ministry's employees will be sent to Latvia for this, as Kazakh wastewater treatment plants and waste disposal sites need to be modernized.
With the largest and strongest performing economy in Central Asia, Kazakhstan has taken a leading role in the region in exploring the ways of transition to green economy. The country aims at diversifying the economy with alternative, cleaner sources of energy and reforms its agricultural and industrial sectors with the use of advanced brand-new technologies.
Main directions of the concept of "green" economy include introduction of renewable energy resources other than oil and gas, promotion of energy efficiency in housing and communal services, use of organic fertilizers for crop yield, improvement of waste management system, and development of 'clean' transport.
Kazakhstan will use renewable and alternative energy sources to create 50 percent of the electric capacity generated in the country, according to President Nursultan Nazarbayev's ambitious 2050 Strategy. This is just one component of Kazakhstan's comprehensive initiative to transfer from one of the world's premier hydrocarbon energy producers to the 'green' economy model.
The government has already established several organizations concerned of the smooth transition of Kazakhstan to green economy. The joint EU, UNDP, UNECE project "Supporting Kazakhstan's Transition to a Green Economy Model" also envisages bringing of the water governance in the country into line with green economy strategy. The project envisages introducing modern environmental governance system and water management policies, and enhancing environmental impact assessment procedures for sustainable use of water resources.
Transition to the green economy reduces risks of global threats such as climate change, exhaustion of natural resources and deficit of water.
---
Kamila Aliyeva is AzerNews' staff journalist, follow her on Twitter: @Kami_Aliyeva
Follow us on Twitter @AzerNewsAz