22 June 2017 17:31 (UTC+04:00)
3 521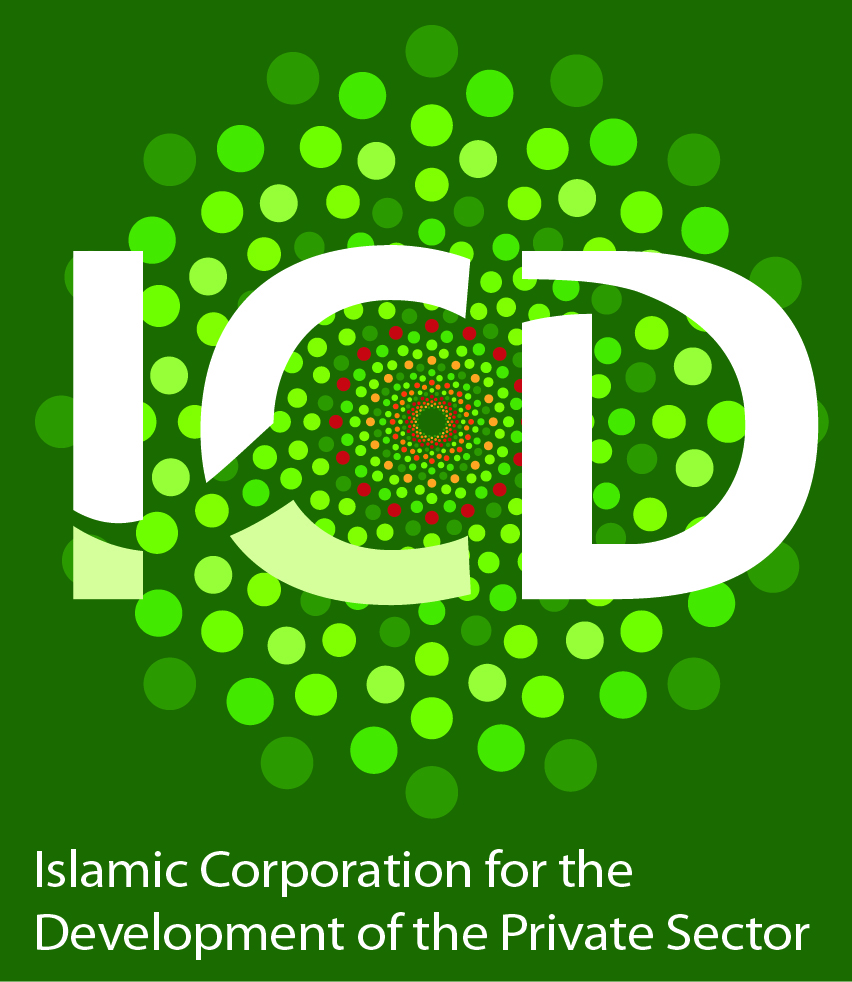 By Kamila Aliyeva
The Islamic Corporation for the Development of the Private Sector (ICD), the private sector arm of IDB Group, and Uzbekistan's "Microkreditbank have entered into a Joint Strategic Collaboration to finance SMEs in Uzbekistan.
The CEO of ICD, Mr. Khaled Al-Aboodi, and the Acting Chairman of the Management Board of JSCB "Microkreditbank", Shukhrat Rasulov, attended the signing of the Line of Financing facility agreement worth 12 million, APO reported on June 22.
The collaboration will focus on developing private sector especially SMEs, supporting economy, strengthening the balance sheet of the Bank, improving the living standard of the population by creating jobs, generating tax revenues for the government and promoting Islamic Banking in the country.
Al-Aboodi stated that the ICD has been successfully engaging with local banks in Uzbekistan to strengthen the SMEs. "We are pleased to extend a line of financing facility to Microkreditbank which will be enhancing the impact of socio-economic development."
Mr. Shukhrat Rasulov said, "We are delighted about this partnership with ICD and Microkreditbank. Through this partnership we are further committed to provide professional provision of wide spectrum of banking services which conform to the business needs of customers while promoting private entrepreneurship in the Republic of Uzbekistan."
The ICD is a multilateral organization and a member of the Islamic Development Bank (IDB) Group. The mandate of ICD is to support economic development and promote the development of the private sector in its member countries through providing financing facilities and/or investments which are in accordance with the principles of Shari'ah.
It also provides advice to governments and private organizations to encourage the establishment, expansion and modernization of private enterprises. ICD is rated AA/F1+ by Fitch and Aa3/P1 by Moody's.
---
Follow us on Twitter @AzerNewsAz
Related News