OPEC's Vienna meeting does not offer much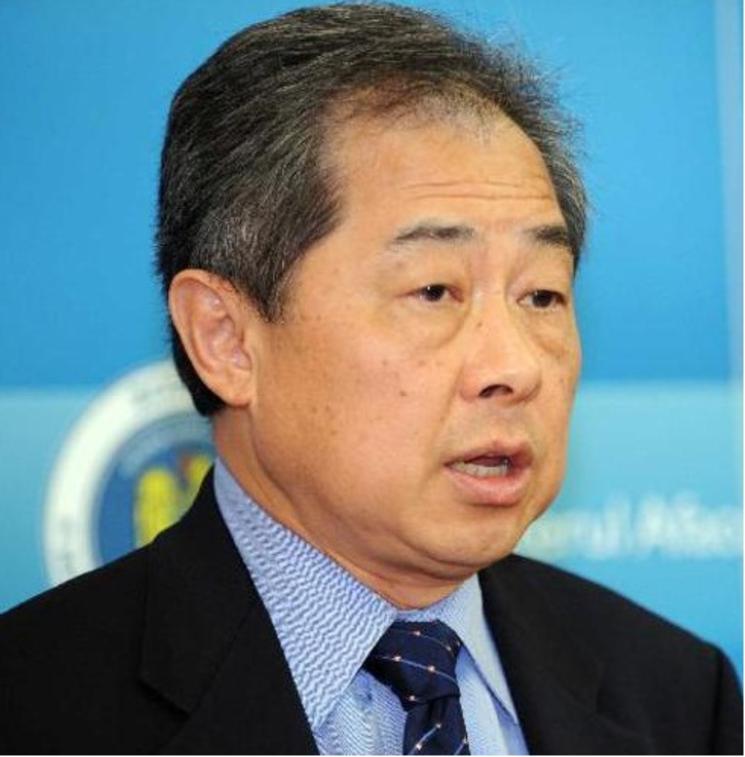 By Fatma Babayeva
Not much is expected from the upcoming OPEC meeting that will be held in Vienna, Austria on June 2, said Edward Chow, a senior fellow in the Energy and National Security Program at the Center for Strategic and International Studies (CSIS) to Azernews via email on June 1.
Oil producers were fortunate that the failure to reach any meaningful agreement in Doha between OPEC and non-OPEC countries did not lead to a more negative market reaction, due mainly to short-term supply disruptions in a number of countries, noted Chow.
In fact, oil prices have recovered somewhat to just below $50 in anticipation of a better balance between supply and demand in the second half of this year, he said, adding that however, inventories remain very high worldwide. Thus, a big run-up in prices is not expected anytime soon.
According to the expert, OPEC will attempt to show general unity in order to sustain the current more bullish sentiment on oil prices.
During recent years, it became obvious that OPEC has lost its role as oil cartel and cannot regulate oil prices anymore via adjusting quotas.
A true cartel would have tried to limit the steep price increases in recent years as they are against its members' long-term interests, said Chow by stressing that technological advances will eventually make OPEC obsolete.
Commenting on Russia's non-participation in the OPEC's meeting this time, Chow stated that without any realistic possibility of agreeing to a production freeze or production cut, Russia's meeting with key OPEC countries risks raising and then disappointing market expectations and would have the opposite of intended effect on prices.
The expert further added that with the most abundant and cheapest reserves to produce, $100 oil was never in Saudi Arabia's long term interests as it brings conservation, substitution, and higher-cost alternative supplies.
Therefore, Chow does not expect that Saudi Arabia to deviate from its current course. It can manage very well at today's moderate oil prices, which are still high when compared to the historical average price of oil in real terms of around $35 per barrel.
Due to low oil prices, U.S. shale industry which caused to oil glut in the global market began slowing down during last year as its production cost is high.
The US industry is used to these boom-and-bust cycles in oil and gas, said Chow.
Financially weak companies will go bankrupt and sell their assets to financially stronger companies. This is nothing unusual; the industry restructures itself every couple of decades or so, he said, adding that individual companies, their employees and communities will suffer, but the general economy is helped by access to more affordable energy supplies.
The expert also said that even with its recent decline, U.S. tight oil production is still more than 3 million barrels per day higher than five or six years ago. Whether the industry can sustain its production level and resume growth in production depends on how successful it is in cutting costs and improving operational efficiency.
The duration of low price period also matters, Chow added by emphasizing that the sooner price recovers, as it is doing now, the easier it is for the American shale industry to recover. The longer extremely low prices, say $30 or below, persist, the harder it will be for industry to return to its previous level.
---
Fatma Babayeva is AzerNews' staff journalist, follow her on Twitter: @Fatma_Babayeva
Follow us on Twitter @AzerNewsAz