Statoil to double its investments in Azerbaijan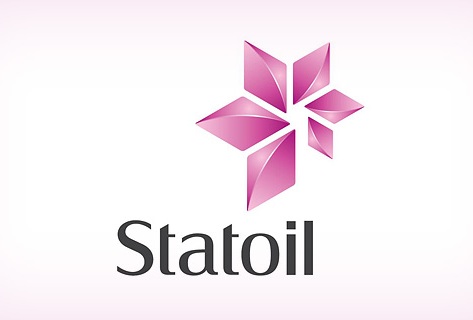 Azerbaijan's position enables it to be a very large and reliable supplier for Europe, which is important for Azerbaijan and Europe going forward, Lars Troen Sorensen, President of Statoil Azerbaijan said in an interview to The Business Year magazine.
Sorensen said that Caspian supply to Europe is an important strategic change for Europe. He stressed that Trans-Anatolian pipeline (TANAP) will connect this gas (in particular gas, produced within the second phase of Shah Deniz field development) to the EU market.
"TANAP will be built eventually and Statoil is considering investing in it," he said.
TANAP project envisages construction of the pipeline from the eastern border of Turkey to the country's western border to supply gas from Azerbaijani Shah Deniz gas field to Europe through Turkey. The initial capacity of the pipeline is expected to reach 16 billion cubic meters a year. About six billion cubic meters will be delivered to Turkey, and the rest - to Europe.
Presently, a 20-percent share in TANAP belongs to Turkish BOTAS and TPAO, while 80 percent is owned by the State Oil Company of Azerbaijan (SOCAR). SOCAR intends to retain 51 percent of the equity in the project. Turkey will keep 20 percent of the equity.
SOCAR partners on Shah Deniz development project presented their preliminary intentions to acquire a stake in the TANAP project. According to preliminary data, the partners intend to distribute a 29 per cent share in TANAP as follows: Statoil and BP are to receive 12 per cent each and Total would get five per cent.
Speaking about the company's activity in Azerbaijan, Sorensen said that it has been very successful.
"We have partners in Azeri-Chirag-Guneshli (ACG) and Shah Deniz, which are the two biggest fields in Azerbaijan, both offshore," he noted.
Sorensen said that now, with the new Shah Deniz II project, the company will be more than doubling its investment in Azerbaijan.
According to him, Azerbaijan is the second largest contributor to Statoil's international production - about 20% of international production comes from Azerbaijan.
Statoil Azerbaijan started its work in 1992. The company is second largest foreign investor in the country. Statoil has invested over $5 billion, and is a partner on Azeri-Chirag-Guneshli (ACG), Shah Deniz, in the project of Baku-Tbilisi-Ceyhan (BTC) pipeline and South Caucasus Pipeline (SCP).