7 November 2012 15:23 (UTC+04:00)
1 282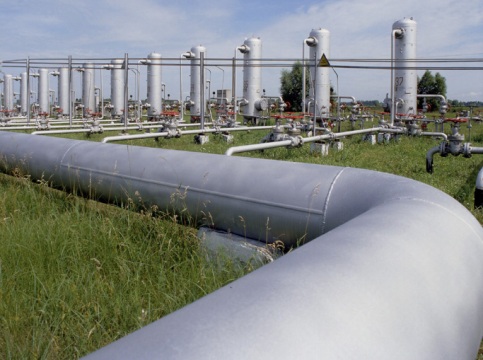 Albaina is willing to carry out all necessary steps for the successfully finalization of Trans Adriatic Pipeline (TAP) project, Albanian Screen TV channel reported with the reference to Foreign Minister Edmond Panariti.
During the meeting with TAP External Affairs Director Michael Hoffmann, Panariti stressed the strategic importance of the project, not only for Albania, but for the entire region and Europe.
TAP project is designed to transport gas from the Caspian region via Greece and Albania and across the Adriatic Sea to southern Italy and further into Western Europe.
Gas to be produced within the second phase of Azerbaijani Shah Deniz gas condensate field development is considered as the main source for TAP.
TAP's initial pipeline capacity will be 10 billion cubic metres per year, expandable to 20 billion cubic metres per year. TAP's shareholders are EGL of Switzerland (42.5 percent), Norway's Statoil (42.5 percent) and E.ON Ruhrgas of Germany (15 percent).
Currently, the Shah Deniz consortium considers two options to deliver its gas to Europe -TAP and Nabucco West. The final decision on a pipeline route will be made in 2013.
Related News