Japan's Inpex Corporation to send Kashagan crude oil through BTC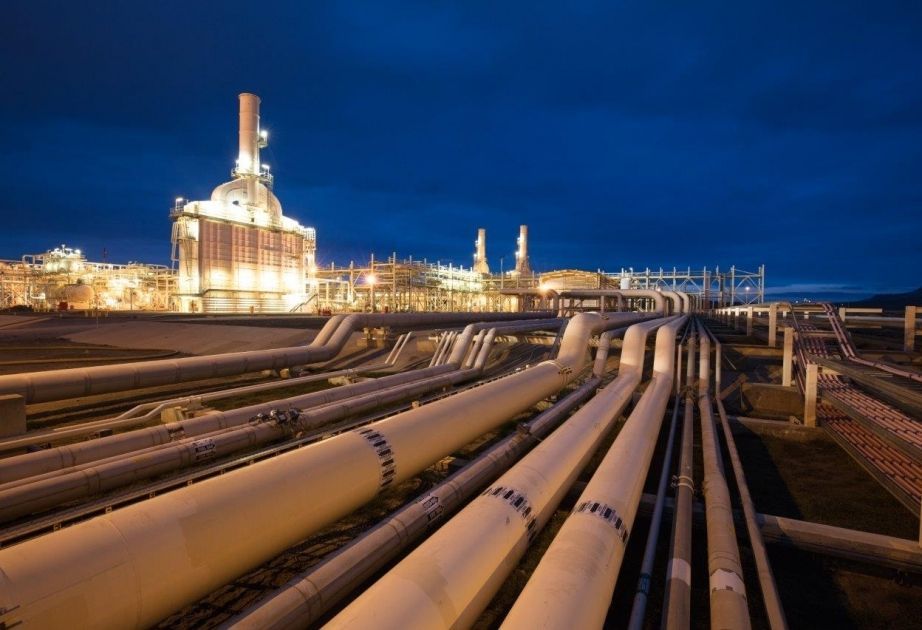 Inpex Corporation, a Japanese oil company, will transport a test batch of 7,000 tonnes of Kashagan crude through the Baku-Tbilisi-Ceyhan (BTC) pipeline this month, Azernews reports.
According to the received information, Kashagan crude oil is transported through the Caspian Pipeline Consortium (CPC), which crosses Russia. However, the company faced a number of difficulties in transporting the crude oil relating to the interruptions to the CPC, due to the Russian-Ukrainian war.
KazTransOil's head of transportation Abai Beisembayev said that the crude oil of Inpex is already being transported to the port of Aktau by railroad.
The port projects to export 1.5 million tonnes of crude to Baku this year from Tengiz, another giant Kazakh oilfield that formerly only used the CPC pipeline. According to the reports, the start of these shipments was postponed due to the destructive earthquake that struck Turkiye.
The move is significant since it marks a potential shift in transport methods for Kashagan crude, one of Kazakhstan's largest oilfields, accounting for approximately a third of the country's total crude production.
The Baku–Tbilisi–Ceyhan (BTC) pipeline is a 1,768 kilometers (1,099 mi) long crude oil pipeline from the Azeri–Chirag–Gunashli oil field in the Caspian Sea to the Mediterranean Sea. It connects Baku, the capital of Azerbaijan, and Ceyhan, a port on the southeastern Mediterranean coast of Turkiye, via Tbilisi, the capital of Georgia. It is the second-longest oil pipeline in the former Soviet Union, after the Druzhba pipeline. The first oil that was pumped from the Baku end of the pipeline reached Ceyhan on 28 May 2006.
---
Follow us on Twitter @AzerNewsAz