European institutional banks may be involved in implementation of Trans-Caspian gas pipeline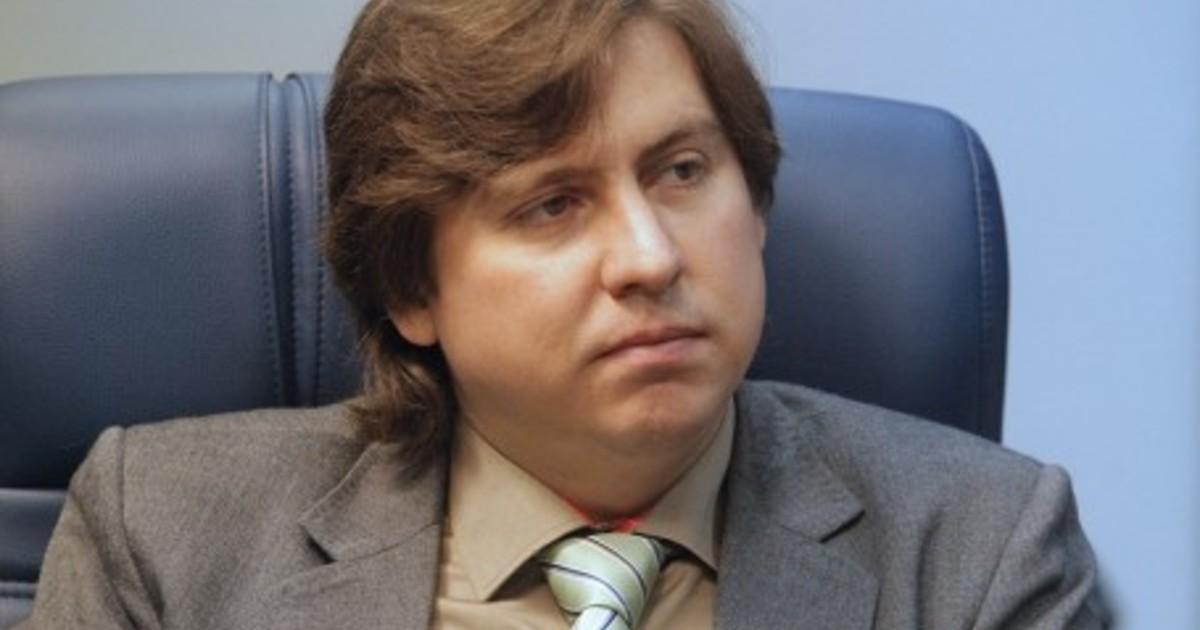 By Sara Israfilbayova
Loans from European institutional banks for the implementation of the Trans-Caspian gas pipeline may be involved but only if the project overcomes all challenges and goes ahead, Alexei Grivach, Deputy Director General for gas issues at the National Energy Security Fund of Russia, told Azernews.
There was an attempt to create Caspian Development Corporation to promote Trans-Caspian project by Europeans and it failed to move on, according to the expert.
Touching upon the Turkmen gas, the expert said that as of their estimations, Turkmenistan's available for exports gas reserves are not so huge like it commonly proclaimed in Ashgabad.
"Having problems with export revenues and despite high demand in China, Turkmenistan failed to increase gas exports to PRC this year. So the main but not the sole objection for Trans Caspian project is on the resources side," the expert stressed.
Keep talking about Turkmen gas, Grivach mentioned that Turkmenistan already changed its policy selling gas at the border.
"For example, Turkmengaz is running TAPI (Turkmenistan-Afghanistan-Pakistan-India) consortium to build the pipeline to Pakistan and India," he said.
The expert pointed out that Azerbaijani gas is just trying to find its place on the markets and it will be a great challenge for Shah Deniz and other expensive offshore projects in Azerbaijan to compete with gas flow from Turkmenistan.
With regard to Russia's position on this issue, the Deputy Director General underlined that it is balanced and based on international law.
"Trans-Caspian project should be the matter of consensus of all Caspian States and should be safe and secure from the point of view of environmental issues," the expert concluded.
In early December, Russian Foreign Minister Sergei Lavrov announced that the draft convention on the status of the Caspian Sea is almost ready and will be approved by the presidents at the next summit in 2018.
Later Azerbaijani Deputy Foreign Minister Khalaf Khalafov said that the draft convention on the legal status of the Caspian Sea also includes the issue of pipelines construction, adding that the Trans-Caspian pipeline issue will be coordinated with the countries through which the pipelines is to pass.
The European Union adopted a mandate in 2011 to negotiate a legally binding agreement between the EU, Azerbaijan and Turkmenistan on the construction of the Trans-Caspian pipeline system.
The EU for the first time proposed an agreement in support of an infrastructure project.
The agreement on the Trans-Caspian pipeline will lay the foundation for the construction of a submarine pipeline connecting Turkmenistan with Azerbaijan and, in turn, will connect this pipeline with the infrastructure that will deliver gas from Central Asia to the EU.
Discussions with Baku and Ashgabat concern the treaty establishing legal obligations between the EU, Turkmenistan and Azerbaijan, the bilateral agreements necessary for these Caspian states to achieve the commissioning, construction and operation of the Trans-Caspian pipeline, as well as agreements for filling the pipeline with Turkmen gas, including the proper recognition of commercial arrangements.
---
Follow us on Twitter @AzerNewsAz